Tybee Island Beach Renourishment Meeting Held
Officials from the City of Tybee Island (GA), the Army Corps' Savannah District and Great Lakes Dredge & Dock Company personnel recently held a pre-construction kickoff meeting regarding the upcoming Tybee Island Supplemental Beach Renourishment Project.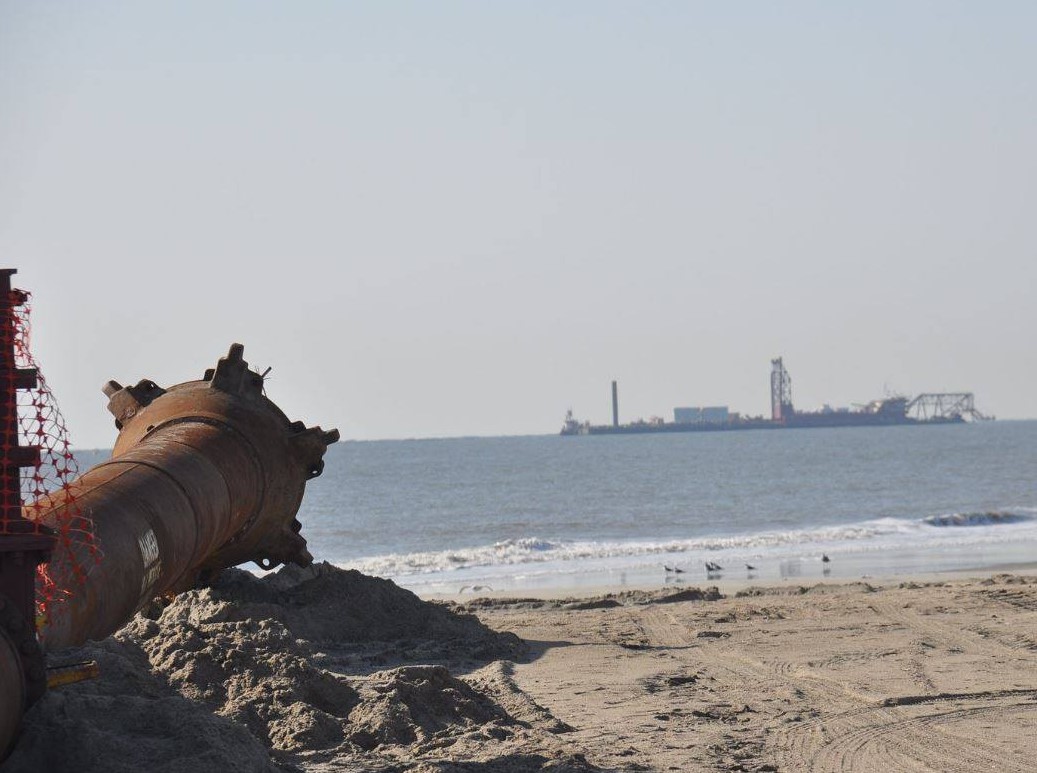 The $13.8 million renourishment deal, which will finish early in the new year, will place 1.25 million cubic yards of sand on Tybee's beaches from about Fort Screven all the way to just south of the Tybee Pier.
The overall objectives of the project are to replenish the volume of sand lost due to the Irma and Maria storm events, increase the storm protection function of the beaches, and to maintain or improve resiliency of the beaches within the project limits.
This beachfill program will be the third renourishment project coming to the area in the last five years.
The estimated completion of this coastal protection scheme is February 16, 2020.