U.S. DOE opens $105M call for clean energy research and development
The U.S. Department of Energy (DOE) has announced $105 million in funding for small businesses working on the development of clean energy solutions that will contribute to the fight against climate change.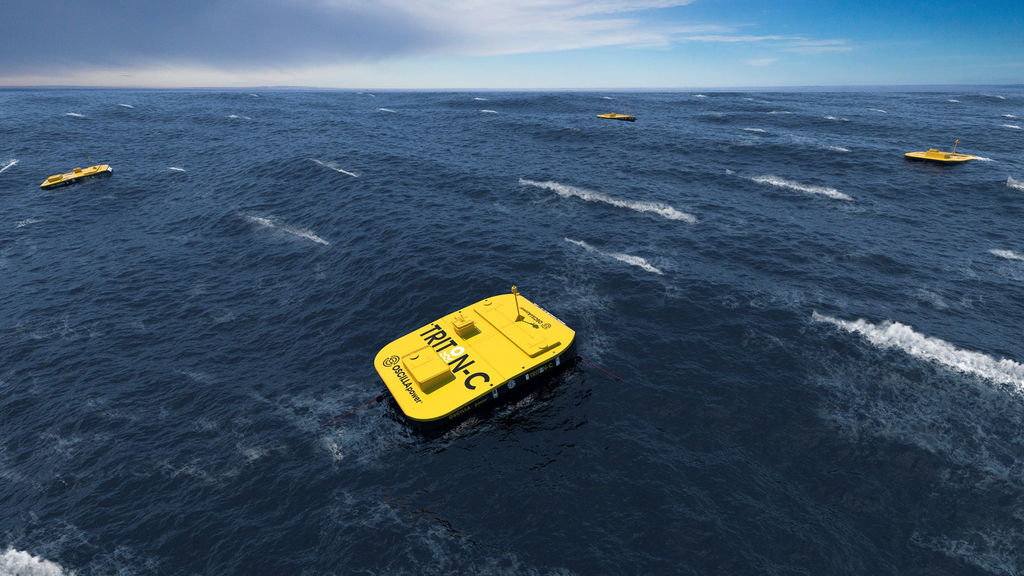 The call forms part of the Biden-Harris Administration's commitment to building a clean energy economy and achieving net-zero carbon emissions by 2050. The projects eligible for funding range from energy technology and sustainable agriculture to atmospheric monitoring and carbon removal.
The funding is administered by DOE's Small Business Innovation Research (SBIR) and Small Business Technology Transfer (SBTT) programs to encourage participation of diverse communities in technological innovation and facilitate technology transfer between research institutions and small businesses.
Under this funding opportunity, small businesses receiving awards can apply for supplemental funding for research opportunities for undergraduate and graduate entrepreneurs from underrepresented groups, including women and those from socially and economically disadvantaged communities.
The DOE's SBIR and STTR programs fund a diverse portfolio of small businesses, including startups, across technology areas and markets relevant to DOE's missions to stimulate technological breakthroughs, meet federal R&D needs, and increase commercialization by transitioning R&D into deployment.
Through the SBIR and STTR programs, U.S. DOE recently selected seven hydropower and marine energy projects to share a total of $8.1 million to explore technical feasibility of their innovative energy solutions.
This funding opportunity is open to small businesses that have previously received SBIR or STTR grants to provide additional opportunities to compete for funding to develop working prototypes of their discoveries, U.S. DOE noted.
Commenting on the funding announcement, the U.S. Secretary of Energy Jennifer M. Granholm said: "As the backbone of our communities, small businesses have a big opportunity to lead the transition to a clean energy economy. This investment will boost innovation, foster the next generation of diverse clean energy leaders from underrepresented communities, and set up our small businesses for success as we transform and strengthen our energy infrastructure to fight climate change".
The deadline for submitting letters of intent to participate in the call has been set for 9 November, while the applications for the funding should be filed by 7 December 2021.