U.S. LNG exports edge up following two-week slump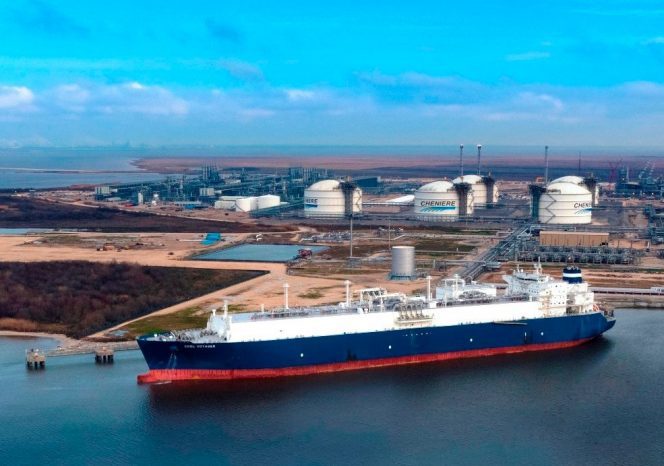 ---
Liquefied natural gas exports from the U.S. increased over the last week, according to data from the Energy Information Administration (EIA).
EIA stated in its weekly report that nine LNG vessels, four from Sabine Pass, two each from Corpus Christi and Cove Point, and one from Cameron departed from the United States between August 15 and August 21.
The nine vessels held a combined LNG-carrying capacity of 32 bcf.
It is worth noting that two vessels were loading on Wednesday, July 24, one at the Sabine Pass terminal and one at Corpus Christi.
The EIA added that scheduled maintenance at Sabine Pass LNG on Trains 3 and 4 was completed this week, several days ahead of schedule. Train 2 at Corpus Christi LNG terminal also returned to full operation.
As for project updates, Train 1 at Cameron LNG terminal was placed in commercial operation this week while Train 1 at Freeport LNG started LNG production on Monday.
Freeport LNG has become the sixth LNG export terminal in the United States. It expects to load the first cargo from Train 1 before the end of this month, and the start of commercial operations is planned for September. An LNG tanker has already arrived at the terminal and is waiting to load first export cargo.
Also, a fully approved Calcasieu Pass LNG export terminal in Louisiana made a final investment decision this week.