UAE Joins US-Led Coalition for Maritime Security in the Gulf
The United Arab Emirates has joined the United States-led mission that aims to protect the safety of maritime navigation and international trade.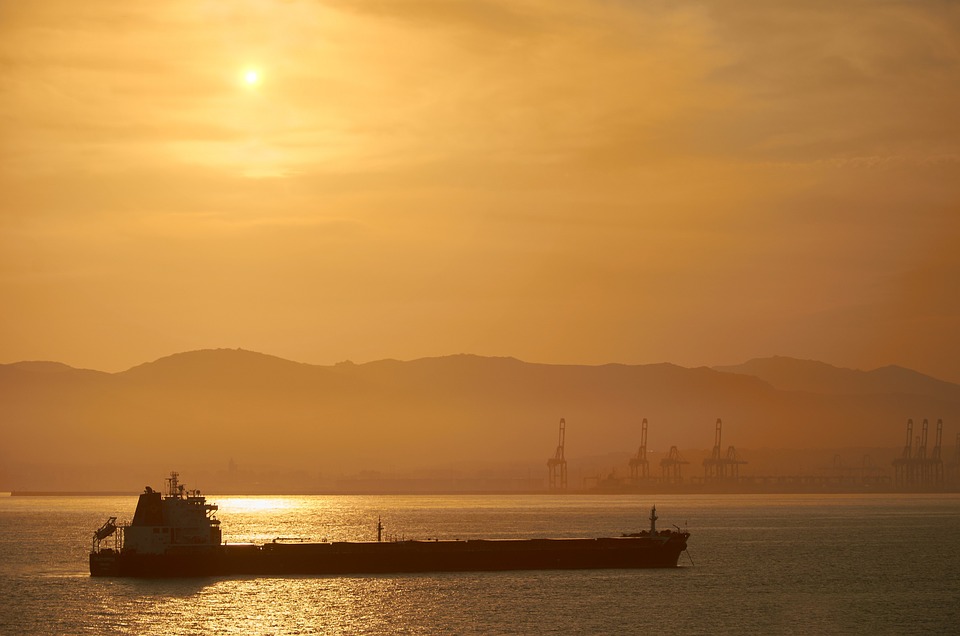 Salem Mohammed Al Zaabi, Director of the International Security Cooperation Department at the Ministry of Foreign Affairs and International Cooperation, said that the UAE's accession to the International Maritime Security Construct alliance comes in support of regional and international efforts to deter threats to maritime navigation and global trade, and in order to secure the flow of energy supplies to the global economy and contribute to the maintenance of international peace and security.
The UK and Australia earlier joined the alliance that protects the interests of its members and their merchant ships when passing through maritime corridors. Its operation area covers the Strait of Hormuz, Bab Al Mandab, the Sea of Oman and the Arabian Gulf.
The UAE's move comes on the back of drone and missile attacks on two major Saudi Arabian oil installations on September 14, namely the Khurais oil field and the Abqaiq oil processing facility. The event disrupted the production by about 5 million barrels a day.
The Houthis, the Iran-aligned rebel army that has been fighting a Saudi-led military coalition in neighbouring Yemen for the past four years, claimed responsibility for the attack.