UDS' Diving Vessel Picasso En Route to West Africa
Ultra Deep Solutions' diving support and construction vessel Picasso is heading over to West Africa to start a long subsea program.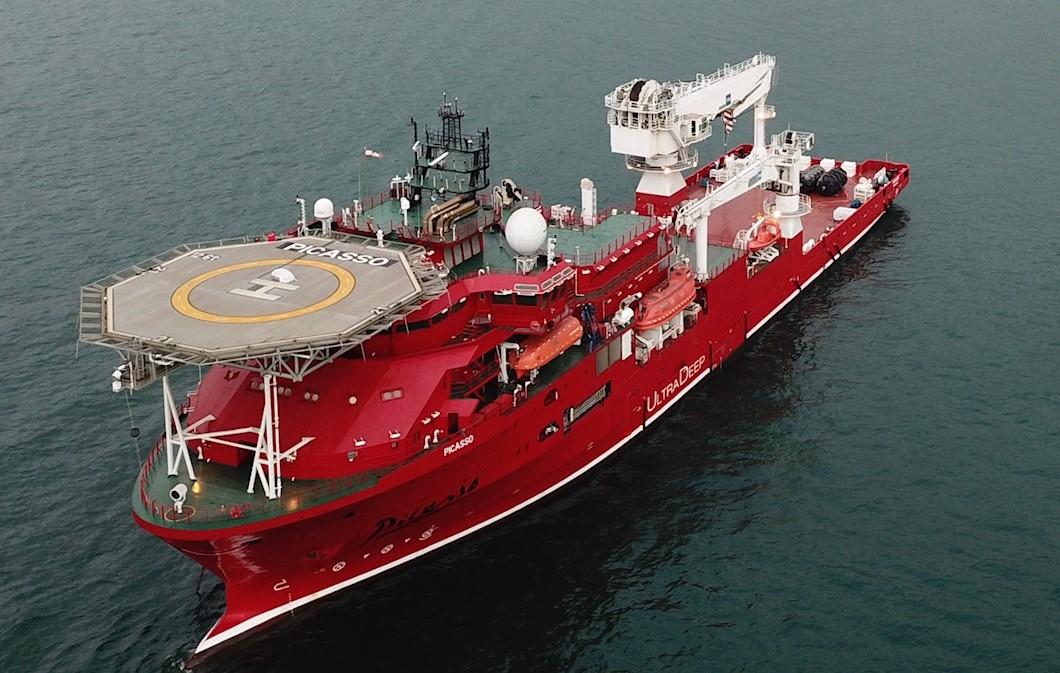 According to UDS' latest social media update, the vessel left Middle East and it's on its way to West Africa.
"We at UDS would like to thank the various oil and gas majors for their support in their timely audits performed over the last week," the company said.
The DSCV Picasso, which is the sister ship of the Lichtenstein, is a DNV GL class 120 meters x 25 meters vessel.
The vessel finalized sea trials in January 2018 following which it started a long-term contract in the Americas.