UK outlines fifth contracts for difference structure and launches consultation for next
UK's Department for Business, Energy & Industrial Strategy (BEIS) has published key documents relating to the pot structure and administrative strike prices for renewable energy projects in the fifth round of contracts for difference (CfD), while also launching the consultation that will shape the next ones.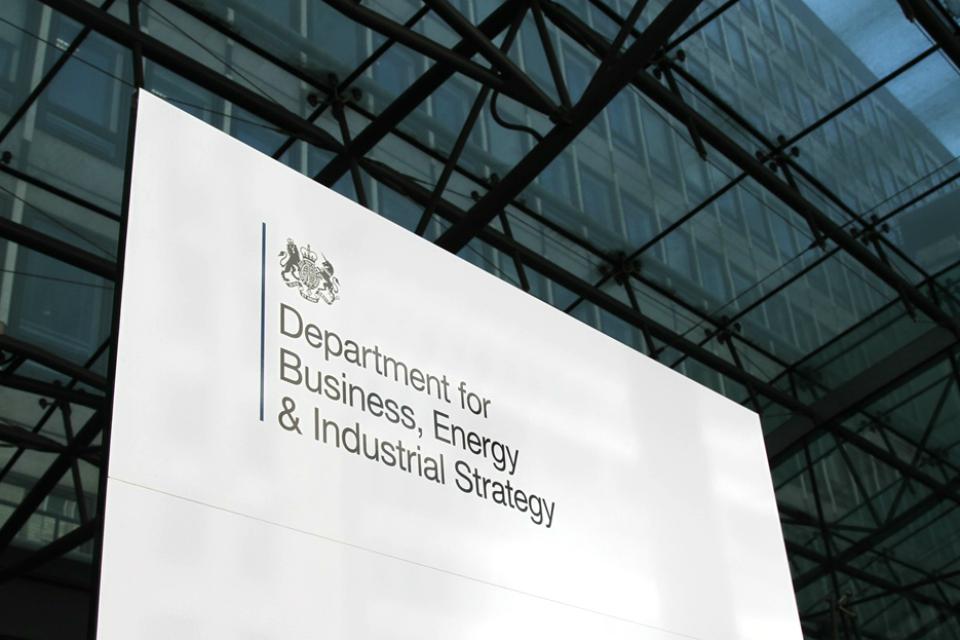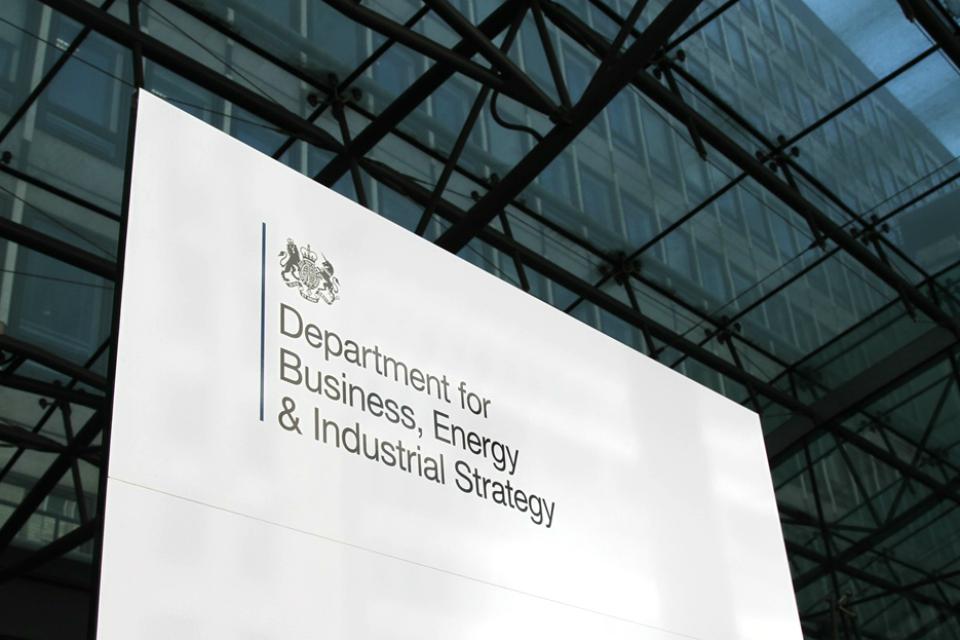 The core parameters of the fifth allocation round (AR5), to be launched in March 2023, have confirmed it will feature two auction pots, instead of three which was the case in the previous one.
According to the documents, offshore wind will not compete in its own pot this, rather with other established technologies, such as onshore wind, solar, and remote island wind, as part of Pot 1.
This auction pot has set the delivery years for 2025/26, 2026/27, and 2027/28, the documents state.
The shift to two pots reflects the success of the CfD scheme in helping bring down the per unit cost of offshore wind so that it is now competitive with other established technologies, the government said.
In the AR5, the administrative strike price for offshore wind has also been reduced, and is now £44/MWh.
As for the Pot 2, it has been reserved for newer technologies, and will support projects larger than 5MW that feature tidal energy, wave energy, geothermal and floating offshore wind. The delivery years for these projects have been set for 2026/27, and 2027/28.
The strike price for tidal stream energy projects has been set at £202/MWh, while the wave energy projects stand at £245/MWh. When it comes to the floating wind, the administrative strike price has been set at £116/MWh.
"Government is still committed to having up to 50GW of offshore wind by 2030, including up to 5GW of floating wind. Final budgets and further auction details will be published in the Budget Notice in March 2023," according to BEIS.
Future changes to CfDs put under consultation
As the government's main support mechanism for new low-carbon electricity generation projects in Great Britain, the CfD scheme is often put under reviews to ensure it remains fit-for-purpose as the country's electricity system evolves towards net zero ambitions.
Therefore, BEIS has invited views on potential changes for the sixth allocation round (AR6), due to open in 2024, and future rounds beyond AR6, as well as providing several policy updates.
Namely, the feedback is sought on a proposal to make electricity supplied by private wire to offshore oil and gas facilities ineligible for CfD payments, and also, on whether the definition of floating offshore wind should be amended to reflect the evolving nature of this new and emerging technology.
Also, BEIS is asking for input on if offshore wind farms connected to a multi-purpose interconnector should be eligible to apply for a CfD and how this could be enabled, and if phasing policy should be retained for fixed-bottom offshore wind projects.
The consultation also concerns policy updates in relation to maintaining the balance between market exposure and investor certainty for CfD holders, the interaction between the CfD scheme and capacity mechanism on matters of eligibility and the potential consideration of whether other factors beyond price should be taken into account in contract awards.
It is also reviewing whether the current CfD appeals process remains appropriate in line with annual auctions, and if the CfD is an appropriate mechanism to support repowered projects and seeks to answer questions around how this could be facilitated.
Commenting on BEIS initiative, RenewableUK's CEO Dan McGrail said: "It's great to see the government consulting on how CfD auctions might be reformed to support wider goals like environmental sustainability and supply chain growth. We have to start this process as soon as possible – that means setting budgets and prices for next year's CfD auction which enable supply chain investment by taking full account of the soaring costs which developers are facing."
Subscribe and follow
Offshore Energy – Marine Energy LinkedIn