UK to get LNG cargo from Egypt
---
The United Kingdom is expected to receive a cargo of liquefied natural gas (LNG) from the Shell-operated Idku liquefaction plant in Egypt, according to the port data.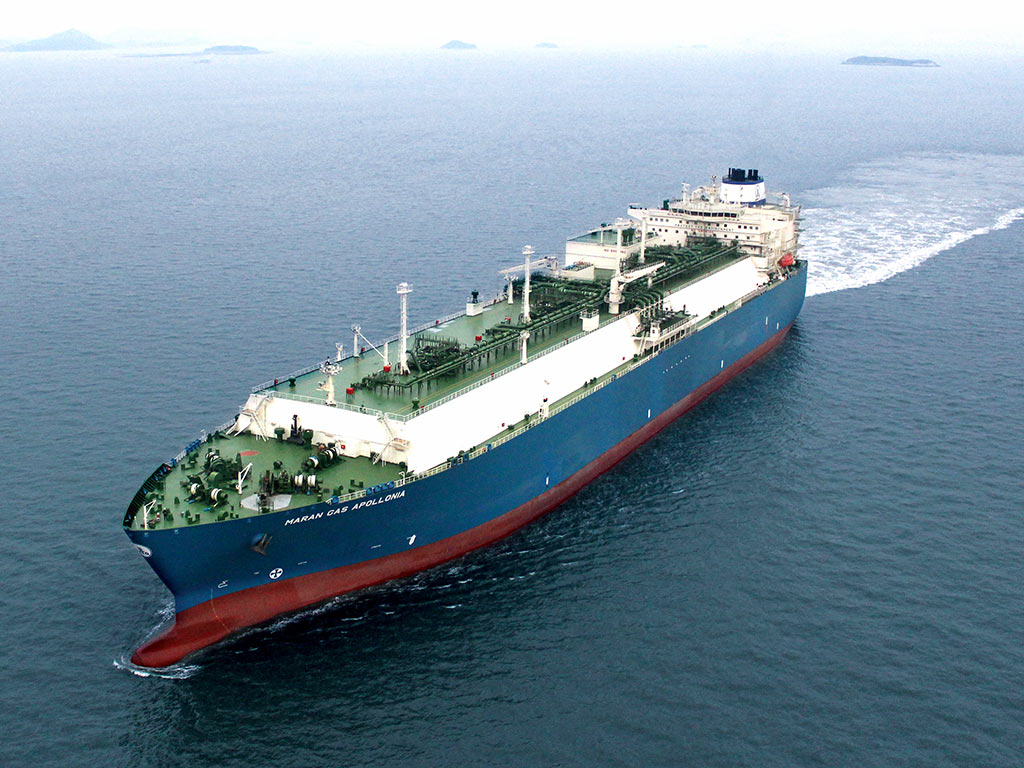 The 161,870-cbm Maran Gas Apollonia, owned by Maran Nakilat and chartered by the Hague-based LNG giant Shell, is expected to dock at the Dragon LNG import facility in the Port of Milford Haven on April 8, the port's shipping data showed on Monday.
The LNG tanker was on Monday located in the Mediterranean Sea, according to its AIS data.
Egypt, that has two LNG export plants, Idku and Damietta, has turned a net gas importer from an exporter over the course of 2016 due to falling domestic production.
However, the rising production at newly discovered gas fields has pushed the country towards halting LNG imports sooner than it was initially anticipated and boosted the prospects for Egypt to regain net LNG exporter status again.
One of the fields that recently started production is the giant Eni-operated Zohr gas field in the Shorouk Block, offshore Egypt approximately 190 km north of Port Said.
It is the largest gas discovery ever made in Egypt and in the Mediterranean Sea, and will be able to satisfy a part of Egypt's natural gas demand for decades to come, according to Italian energy giant Eni.
LNG World News Staff