UK's production efficiency rises for fifth consecutive year, report reveals
Production efficiency (PE) on the UK Continental Shelf (UKCS) has improved for a fifth consecutive year, rising to 74%, according to a new report released by the Oil and Gas Authority (OGA).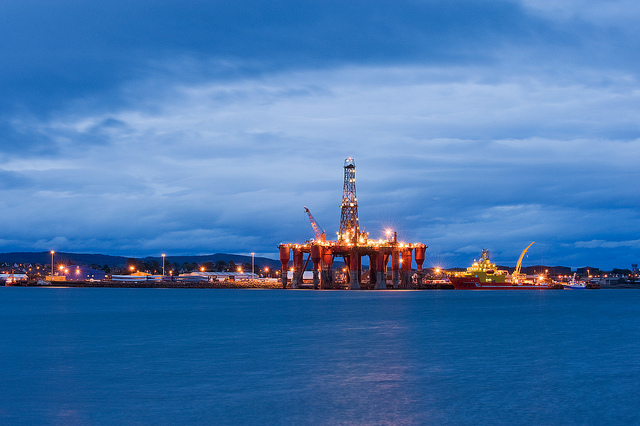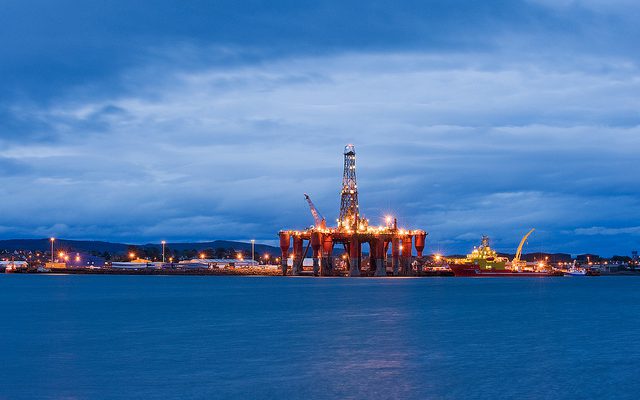 The 1% improvement from 2016 helped contribute an additional 12 million barrels of oil equivalent (boe) in 2017; an additional 32,000 boe per day, the OGA informed on Tuesday.
The report, UKCS Production Efficiency in 2017, compares actual production to the theoretical maximum economic potential of the fields (and associated infrastructure), compared to previous years. PE is an important indicator for the industry and the OGA as a core element of production optimization and asset stewardship performance.
Losses to production in 2017 were down to 200 million boe, from 210 million boe the previous year. Three out of five regions in the UKCS have seen improvements to production efficiency in 2017, compared to the previous year. In particular, the Southern North Sea (SNS) saw a 7% increase since last year recovering from a drop in 2016.
Furthermore, OGA said that well losses across the UKCS fell by 11% in 2017 after a significant rise in 2016 and plant losses fell by 5% in 2017, helping to drive improved overall efficiency.
Data were collected as part of the OGA's 2017 UKCS Stewardship Survey, which allowed for a more in-depth analysis in key areas, for example in looking at the major causes of lost production.
Loraine Pace, the OGA's Head of Performance, Planning and Reporting said: "I'm really pleased that PE has continued to improve year on year in the UKCS. The report shows that industry has worked hard to deploy new technologies and shift towards efficiency cultures which has helped to achieve the 1% improvement. Looking ahead, the OGA remains committed to working with all operators in their efforts to further increase PE."
Matt Nicol, Production Efficiency Task Force (PETF) Chairman said: "This is positive news that UK production efficiency has risen for a fifth consecutive year to 74% in 2017, despite a challenging end to the year with the unplanned FPS outage. Industry's and individuals' hard work and focus on best practice and new technology is sustaining these efficiency improvements, and I see many companies and people working together to deliver tangible progress."