Uniper sees LNG shipping demand jump in Asia
German energy major Uniper has witnessed increased demand for LNG shipping capacity in the Asian market.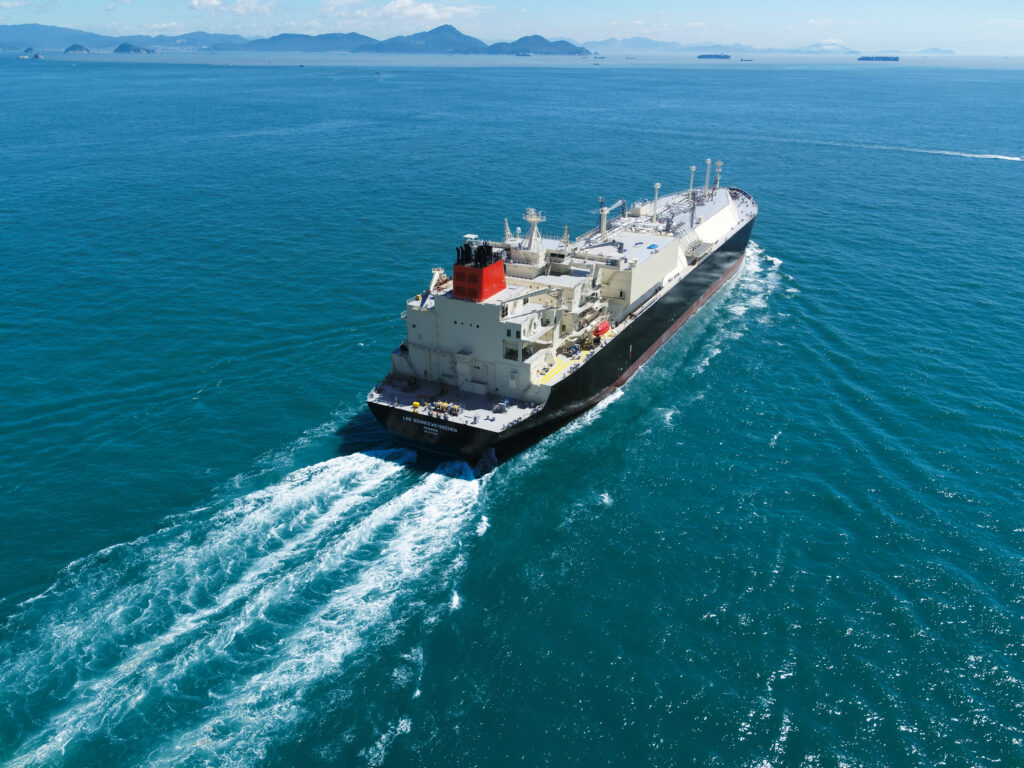 LNG is a sector that Uniper has identifies as a strategic growth area that has undergone significant expansion in recent years.
The company noted in its statement that 225 cargoes were traded in 2020, compared to 134 in the previous year. The Asia-Pacific region, in particular, has seen strong growth in the LNG trade in recent times: Uniper traded around two-thirds of its volumes of LNG in this region last year.
Uniper noted that the Mitsui O.S.K. Lines (MOL) newbuild tanker, LNG Rosenrot started its charter earlier this week.
Uniper will become the ship's first charterer as part of a transport service contract that covers multiple trips. It joins LNG Schneeweisschen, its sister vessel already operating under a charter deal with Uniper.
This second transport contract with MOL has increased the LNG transport capacity available to Uniper and will help the company to grow its presence in the LNG sector, while also increasing the flexibility of its LNG portfolio.
LNG Rosenrot and other vessels of this type can transport around 180,000 cubic meters of LNG at speeds of up to 19.5 knots. The energy on board is enough to supply approximately 65,000 single-family homes for a year.
Uniper board member and chief commercial officer, Niek den Hollander, said: "LNG is helping to diversify gas sources around the world and strengthen both competition and security of supply — especially in European markets and in Germany, where reliance on certain supply regions is the subject of much discussion."
"Without LNG, there would be no global gas market," said den Hollander, adding that liquefied natural gas now plays an important role in the energy supply, as well as in industry, the heating market and transport.
"As the production of natural gas in Europe continues to undergo a significant decline, the demand for imported natural gas will increase considerably in the coming years," he said.