Unique Group picks subsea survey equipment agent for Scandinavian region
UAE-based marine and subsea solutions provider Unique Group has appointed GoSubsea as its survey equipment agent for the Scandinavian region.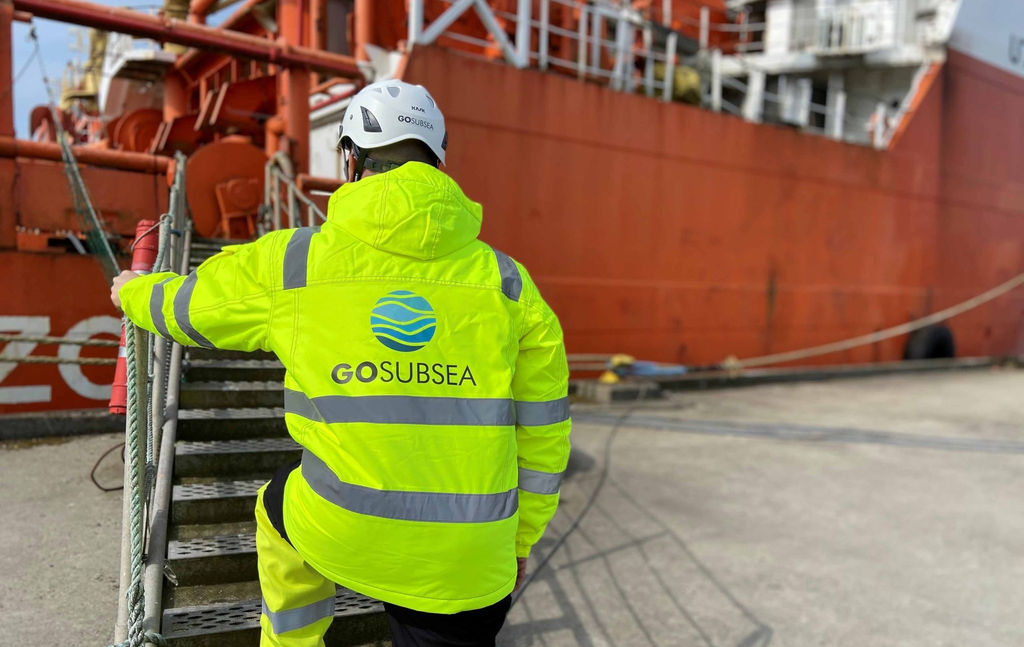 The agreement will see Norway-based subsea equipment and service company GoSubsea offer a full range of autonomous solutions as well as survey and inspection equipment from Unique Group's portfolio.
Experienced in rental and sale of survey products, GoSubsea has supported operations and projects in a diverse range of sectors internationally across the oil and gas, renewables, aquaculture, and educational research industries.
As Unique Group's Scandinavian agent, GoSubsea will offer the local customer base expert technical support, quicker deployment and extensive equipment options, which cater to a wide range of requirements and specifications.
Sahil Gandhi, chief operating officer of Unique Group, said: "Aiming to expand Unique Group's autonomous and survey reach globally, this is a key step forward for us. The Scandinavian region is a bustling hub of activity, and we are looking forward to supporting clients across various industries with our new agent".
Helge Knutsen, general manager of GoSubsea, added: "My team and I are confident that our expertise in the region and industry will be a valuable addition to this partnership and we look forward to expanding our portfolio with Unique Group's products, whilst supporting customers with the Group's advanced survey solutions".