United Heavy Lift, Ocean7 Projects Open Joint Office in Norway
Heavy sea transport specialists United Heavy Lift (UHL) and Ocean7 Projects are opening a joint office in Bergen, Norway, from where they intend to offer a wider scope of service.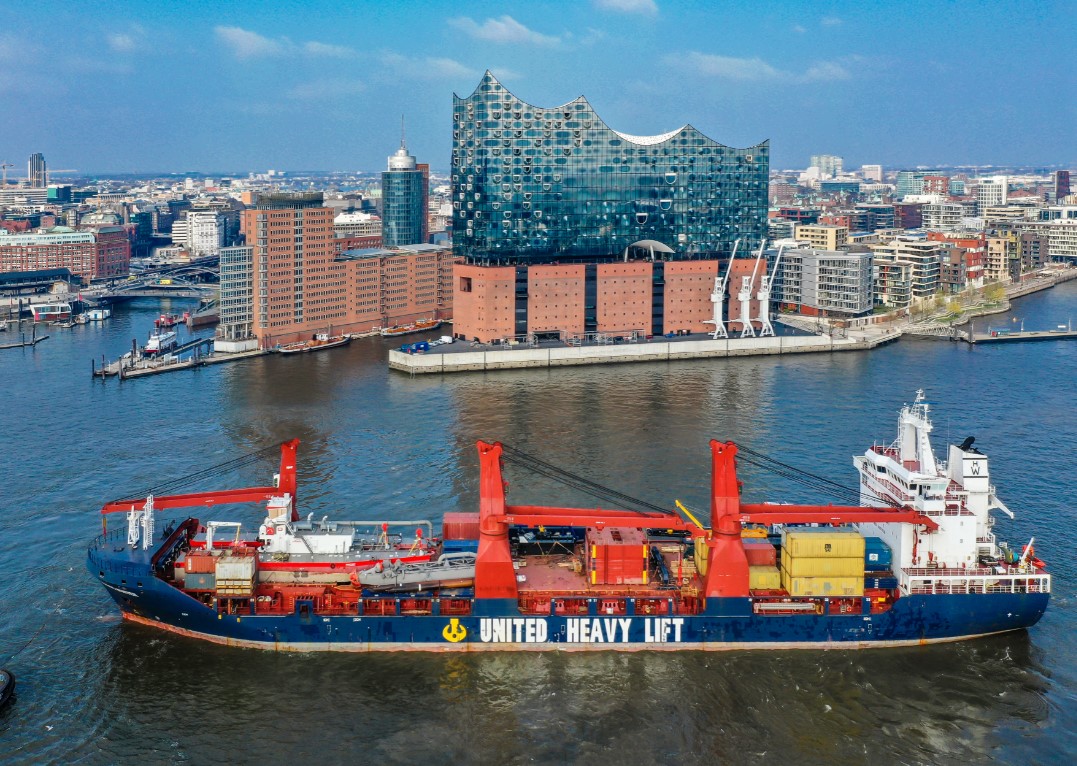 As disclosed, the coordinated activities will allow Germany's UHL and Denmark's Ocean7 to cover all segments of their industry, offering customers a larger and more diverse fleet.
It was also noted that the Bergen office was just the first of a number of joint branches planned to be set up.
As noted by Lars Rolner, CEO of United Shipping Group, the two sides are working on opening new offices in Asia and the USA.
"We see this new office as a start of building a world-wide network of offices together with Ocean7," Rolner said.
"We have always had the mindset of working together and this cooperation will enhance our ability of offering a wider scope to our customers in the future," Stefan Petersen, CEO of Ocean7, added.
Ocean7 Projects operates a fleet of over 25 heavy lift carriers, including RoRo vessels. United Heavy Lift was established in 2015 and is part of the United Group which also includes United Wind Logistics and United Engineering Solutions. Both UHL and Ocean7 specialize in the transport of heavy, project and breakbulk cargo.