US DOE makes available $1.2M for high-impact water power research for minority-serving institutions
The US Department of Energy's (DOE) Water Power Technologies Office (WPTO) and the Minority-Serving Institutions STEM Research and Development Consortium (MSRDC) have opened a $1.2 million funding opportunity to support promising, potentially high-impact water power research ideas from minority-serving colleges and universities.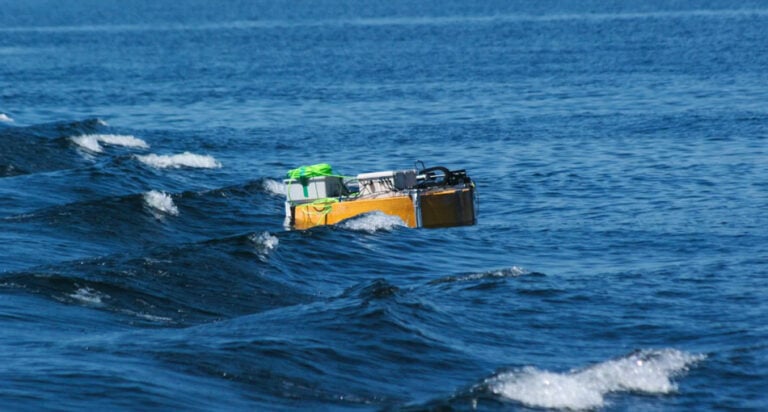 Inspired by its successful 'Seedlings and Saplings' program for DOE national laboratories, WPTO is launching this program as part of its 'Seedlings for Universities' initiative to seed research and development activities in academic institutions that do not have significant existing water power research portfolios.
Water power technologies, including marine energy and hydropower, are key to achieving a carbon-free electricity sector by 2035 and a net-zero-emissions economy by 2050, according to US DOE.
These resources depend on the movement and flow of water and are, therefore, predictable and reliable. This makes them well-suited to help balance an electricity grid with higher levels of variable renewable energy like wind and solar.
When it comes to marine energy, with the latest funding opportunity the WPTO is accepting applications for new and innovative ideas to advance marine energy sector, including opportunities to engage blue economy markets and end users.
This topic seeks projects that support WPTO's Marine Energy Program goals and may include addressing technology challenges, engaging end users in the industry and the communities these technologies may be deployed in, and discovering and developing new use cases for marine energy integration.
WPTO is also interested in research frameworks to help understand and mitigate socioeconomic risks of marine energy development, and also seeks projects that will provide the assessments of qualitative and quantitative social and economic data needed to understand potential risks and benefits of marine energy development for communities and local economies.
In addition to marine energy and hydropower research topics, this opportunity also includes an open topic that seeks ideas for research and development activities that more broadly support objectives outlined in WPTO's Multi-Year Program Plan.
According to US DOE, concept papers are due September 12, 2023, followed by full proposals on October 13, 2023.
Subscribe and follow
Offshore Energy – Marine Energy LinkedIn