US LNG developer NextDecade plans to ink Rio Grande EPC deal with CB&I in Q2
---
US LNG export project developer, NextDecade is planning to sign a binding engineering, procurement, and construction (EPC) deal with CB&I for its proposed Rio Grande project in the second quarter of this year.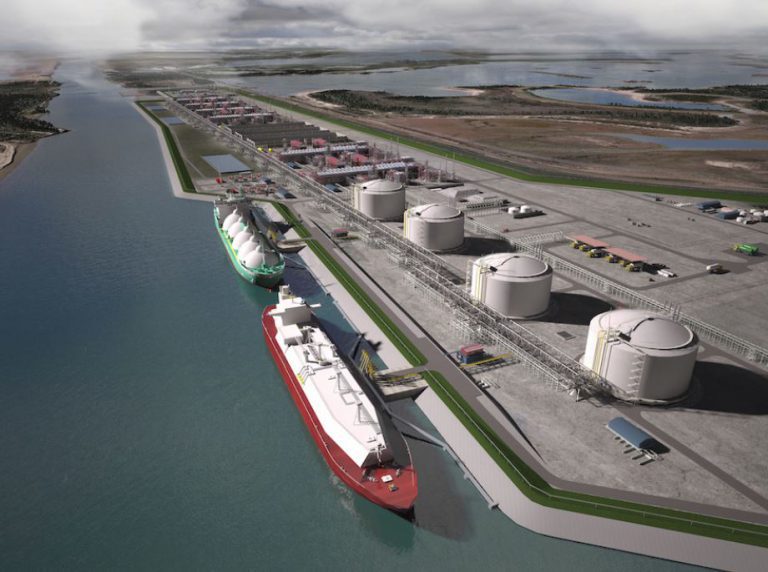 The company said this in a statement on Thursday announcing the completion of the front-end engineering and design (FEED) update package for the LNG export project in South Texas.
The update incorporates identified cost reduction and value improvement initiatives and reconfirms market-leading EPC cost estimates for three trains of $490 per ton with a target of $450 per ton, the statement said.
For two trains the EPC cost estimate improved to $535 per ton with a target of $500 per ton, it said.
"Utilizing Air Products' AP-C3MR liquefaction technology and GE rotating equipment to achieve optimal configuration and economies of scale, Rio Grande LNG stands out thanks to its proven project design allowing for low risk, highly competitive economics across multiple build scenarios," said NextDecade CEO Matt Schatzman.
The scalable development affords NextDecade flexibility to reach final investment decision (FID) with as few as two trains, without sacrificing economics.
"We intend to develop our full 6-train project at Rio Grande, and by incorporating a competitive, scalable design, we are able to offer a lower risk profile to both investors and customers beginning with our first two trains," added Schatzman.
NextDecade and CB&I are currently finalizing an open book estimate to incorporate the FEED update improvements, the statement said.