Validating a Certificate of Competence
MTCS are the industry-leading and internationally trusted company for assisting in the development and certification of manpower on the Offshore Energy sector.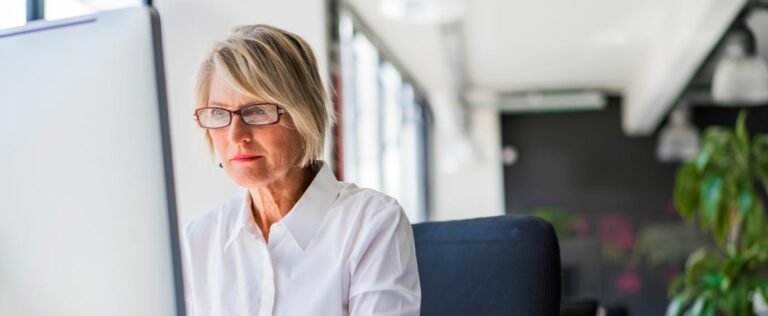 Organisations across the globe rely on MTCS as providing the 'benchmark' for ensuring they have a competent workforce.
In what can sometimes be lucrative and competitive market, it goes without saying that fraudulent certification is on the rise.  Regrettably some individuals go to great lengths to create what is intended to pass as a valid and authentic Certificate of Competence.  The reasons for doing this are no doubt many, however it poses a serious risk to employers and agencies who are contractually  bound to ensure they provide a competent workforce.
As a provider of Certification MTCS has responded to this by introducing what is known as a 'Certificate Validation Tool' which can be accessed on both our website and Learning Management System (MTCS Online).

Designed by our specialist software team the tool allows employers and agencies to enter the candidates name and Certificate ID code in order to determine its validity and authenticity.  The Certificate can also be downloaded and printed if desired.
In addition, every MTCS Certificate issued after March 2021 also has a unique QR code that, when scanned, provides a link which allows the certificate to be validated.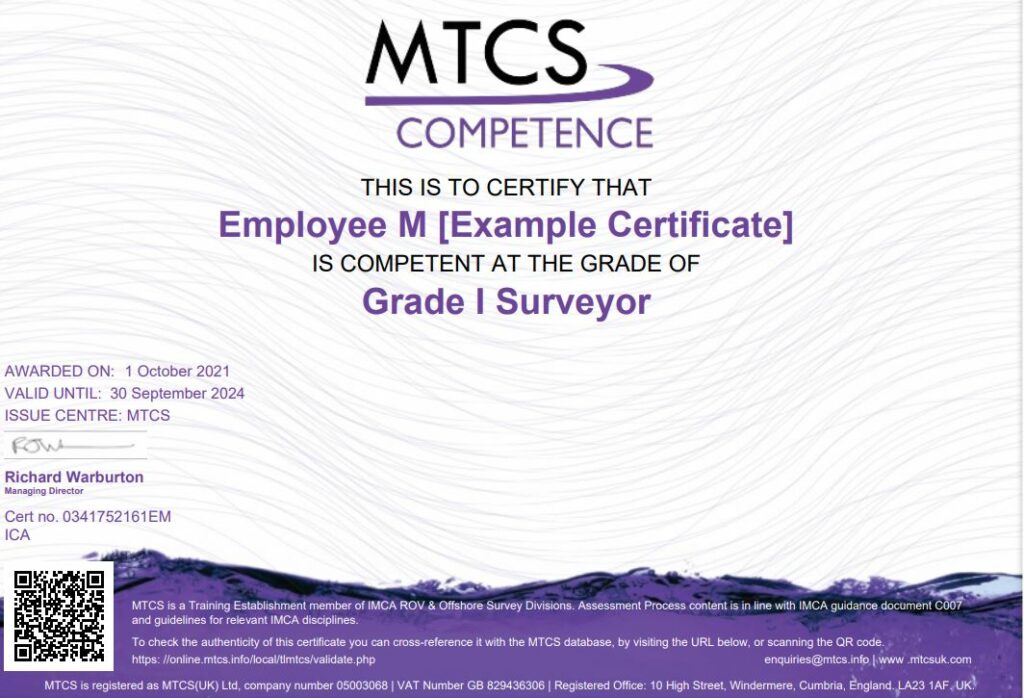 MTCS are committed to supporting the Offshore Energy sector in eliminating fraudulent certification and actively encourage the use of our Certificate Validation Tool.
The tool can be found on our website at https://mtcsuk.com/ or on MTCS Online (an account will be required).
Further details on the MTCS Certificate Validation Tool can be found in the short video at How to Validate a Certificate of Competence.
Note: The opinions, beliefs, and viewpoints expressed in this article do not necessarily reflect the opinions of Offshore-Energy.biz