Vallourec to provide tubes for Norwegian CCS project
Tubular solutions provider Vallourec has won a contract to deliver tubes for umbilicals on a Norwegian carbon capture and storage (CCS) project.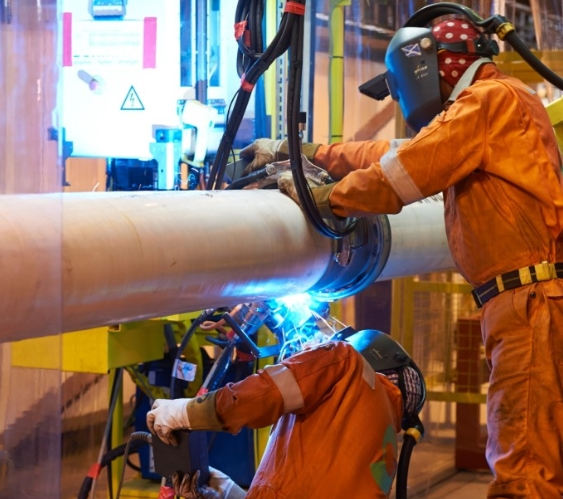 Under the contract, Vallourec will supply 200 kilometres of tubes for umbilicals on what has been described as a groundbreaking project that will capture, transport and geologically store industrial CO2 emissions in the North Sea.
The super-duplex tubes were manufactured at the company's new plant in Vénarey-Les-Laumes in early 2021, Vallourec informed.
According to the company, the tubes will be incorporated into the umbilicals that will remotely control the equipment on the seabed. 
"Today, the manufacture of laser welded super-duplex tubes for subsea umbilicals is our core business", said Stéphane Chrobot, managing director at Vallourec.
"Being qualified for such CCUS projects, as demanding as offshore oil and gas applications, gives us a new opportunity to prove our tubes are highly efficient, reliable and competitive".
In September 2020, the Norwegian government submitted a proposal to the Norwegian Parliament to launch the CCS project named Longship, said to be the greatest climate project in the Norwegian industry ever.
In March, the Norwegian Ministry of Petroleum and Energy approved the development plan for Northern Lights, the storage part of the Longship project, which is due to be fully operational in 2024.
According to the developers, the project will allow industrial sites in Norway and companies across Europe to capture and store their carbon emissions safely and permanently at 2,600 metres below the seabed off the Norwegian coast.