VEB Group to Finance Three More Sovcomflot Tankers
Russia's state-run VEB Group is to finance the construction of three additional tankers for compatriot shipping company Sovcomflot, according to the country's Prime Minister Dmitry Medvedev.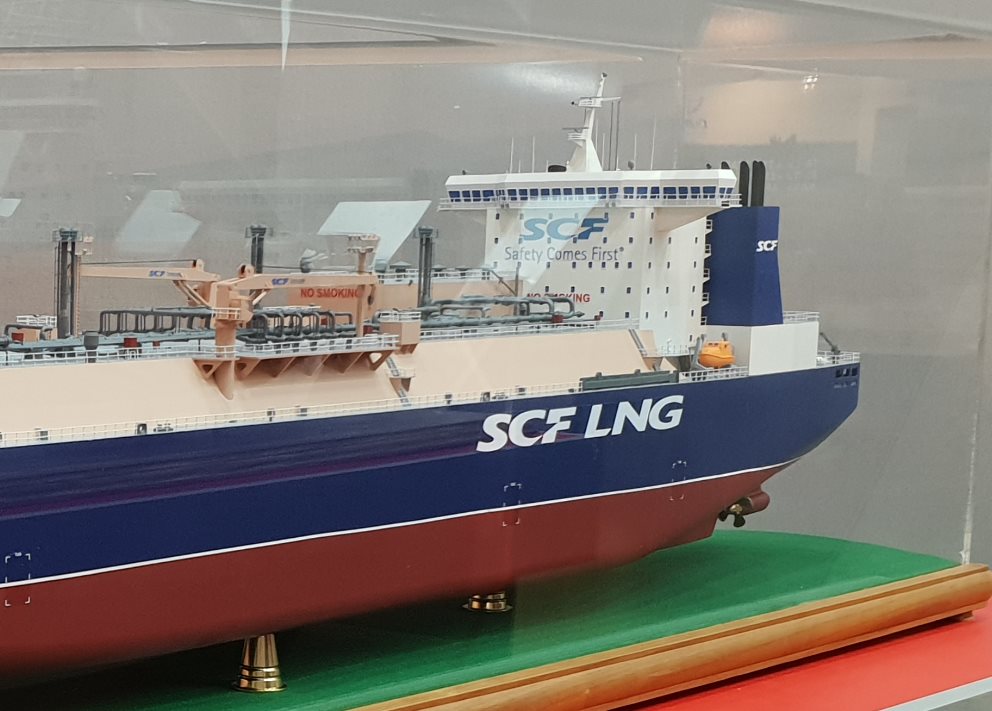 Namely, the bank would provide a RUB 10 billion (USD 152.7 million) financing for the trio, which would transport light oil products and gas condensate in areas with difficult ice conditions, in particular in the Baltic Sea.
Announced during a meeting of the VEB Group supervisory board, the loan would be exercised through VEB-Leasing.
Following the meeting, the Chairman of VEB Group, Igor Shuvalov, explained that the new tankers would be built in favor of Russia's largest independent natural gas producer Novatek and are to be priced at USD 39.9 million a piece.
The latest financing deal comes on the back of a set of agreements signed between Sovcomflot, VEB Group and Zvezda Shipbuilding Complex. Under these contracts, unveiled in September 2018, VEB-Leasing agreed to finance the construction of two 114,000 dwt Aframaxes for Sovcomflot.
World Maritime News Staff