VIDEO: Development of US Offshore Wind with Liz Burdock
 "As California goes, so does the rest of the country", comments Liz Burdock, the Executive Director of the Business Network for Offshore Wind. She is referring to the fierce competition between US states related to renewable energy portfolio. As there is no federal outline for renewable energy, each state decides on their own renewable energy policy.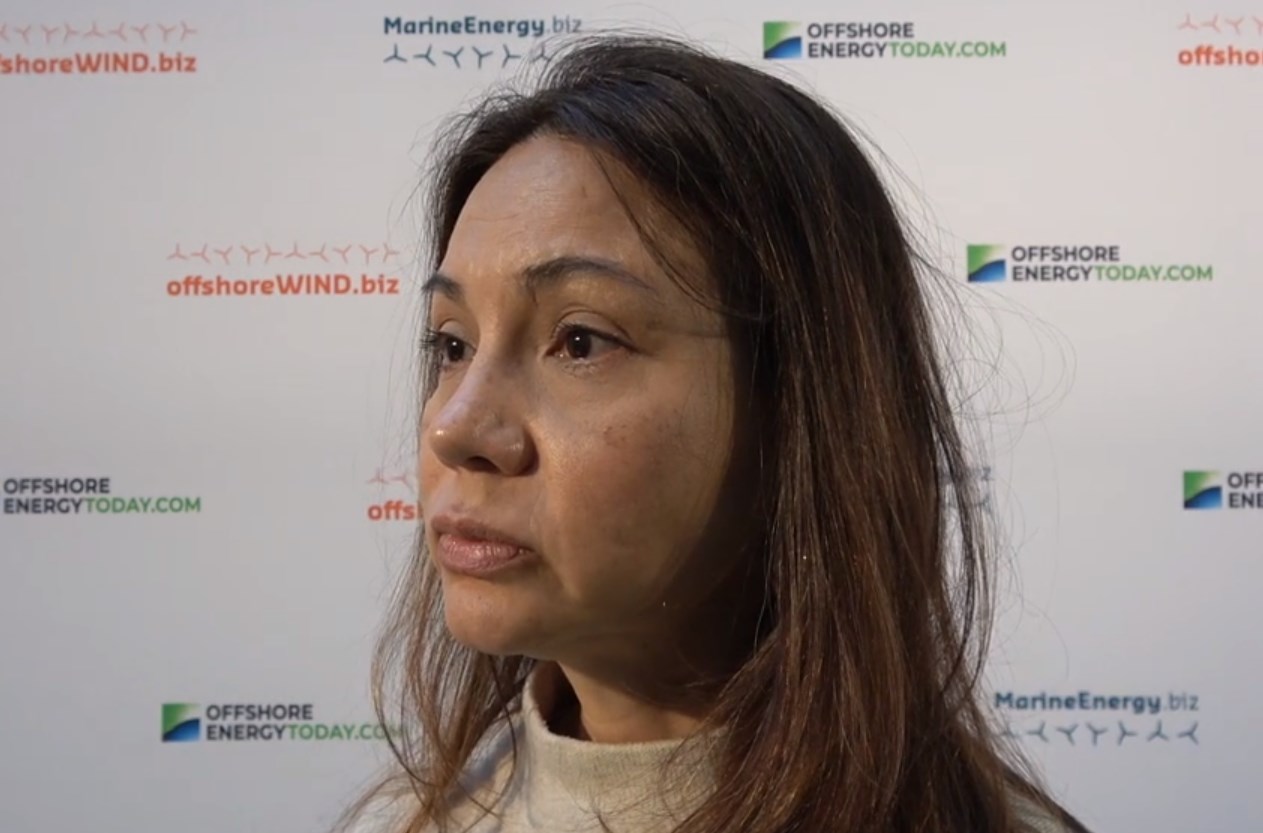 ---
The US has two demonstration projects coming up in 2020, the two-turbine 12MW Coastal Virginia Offshore Wind project and the Icebreaker Wind project in the Great Lakes in Ohio. With a potential third demonstration project planned plus the move to commercialization, things are picking up state-side.
Watch the Expertise Hub video to find out more on the development of offshore wind in the United States.
"As the Business Network we see ourselves as the gateway for European companies to get involved in the United States. With the offshore wind pipeline increasing in the United States, there is a supply chain capacity issues. So we need European companies to partner  with US companies."
The international partnering forum will be taking place from April 8 to 10 in New York. An opportunity to find out the latest on offshore wind in the US.