Video: Oil Tanker Crewmember Medevaced off Texas
The US Coast Guard medically evacuated a crewmember of oil tanker Nobel near Galveston, Texas, on March 10.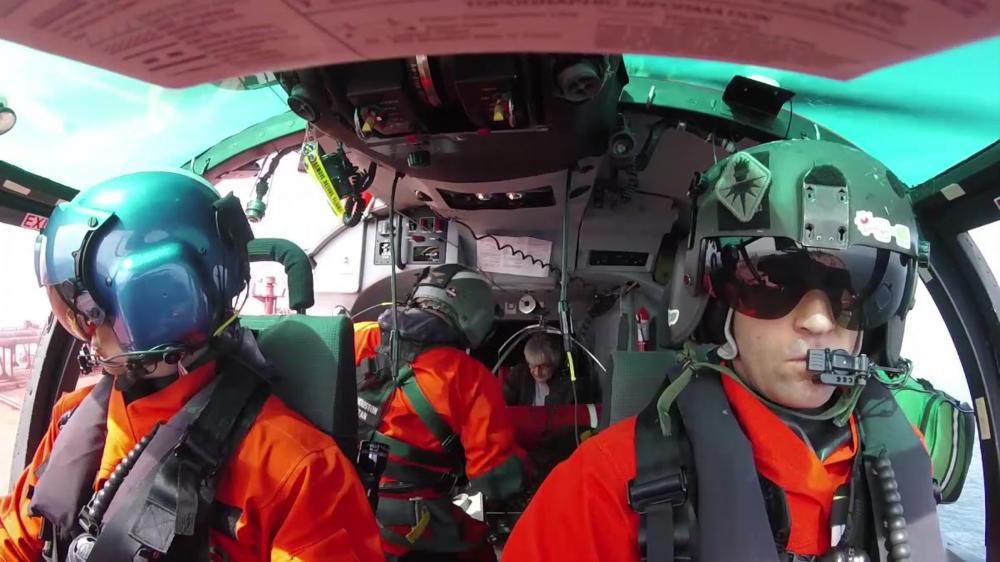 The US Coast Guard was called in by the ship's captain after the 58-year-old man experienced symptoms of a heart attack.
Air crew from US Coast Guard Air Station Houston airlifted the crewmember and transported him to emergency medical services personnel at Scholes International Airport in Galveston.
The Coast Guard said the man was last reported in stable condition.