Vitol to deliver first LNG cargo to Philippines in mid-April
Vitol Asia Pte Ltd, a supply and trading unit of Vitol Group, will deliver the first LNG cargo to the first LNG terminal in Batangas Bay, near Manila, Philippines, in mid-April this year.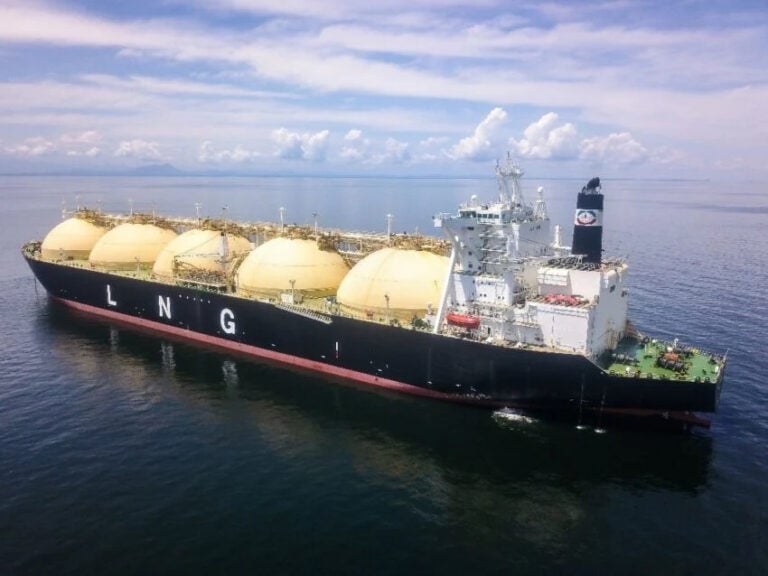 On 3 April, Vitol said its unit will supply this first LNG cargo to San Miguel Global Power in the Philippines from its global LNG portfolio. As informed, the company loaded this cargo in Das Island, UAE, supplied under a long-term contract by its partner ADNOC, a few days ago.
It is scheduled to reach the Philippines around mid-April this year on board the 161,900 cbm LNG vessel Golar Glacier.
This cargo will be used to cool down the floating storage unit (FSU) ISH and commission the country's first LNG terminal. In turn, the LNG power generation from the 1,200 MW Ilijan power plant is expected to significantly augment the net dependable power generation capacity of the country in the face of rapidly increasing post-pandemic demand, Vitol explained.
In preparation for launching the first Philippines LNG import terminal, Atlantic Gulf & Pacific (AG&P) completed the conversion of the ISH, a 137,512 cbm LNG carrier, into an FSU in October last year.
The FSU is part of the combined offshore-onshore import terminal that will have an initial capacity of 5 million tonnes per annum (mtpa) of LNG.
In February 2022, AG&P signed a 15-year long-term charter agreement with ADNOC Logistics and Services (ADNOC L&S) for the supply, operations and maintenance of its FSU for the import terminal.
The FSU will be capable of loading LNG at a peak rate of 10,000 cbm/hr and a discharge-to-shore peak rate of 8,000 cbm/hr made possible with the modifications done by Gas Entec in the cargo handling and safety system that allows for simultaneous loading and discharge of LNG.