Wärtsila, CHI Team Up on Exhaust Gas Cleaning Business in China
Finnish technology group Wärtsilä and China's COSCO Shipping Heavy Industry (CHI) have signed a memorandum of understanding (MoU) to jointly serve the exhaust gas cleaning market in China.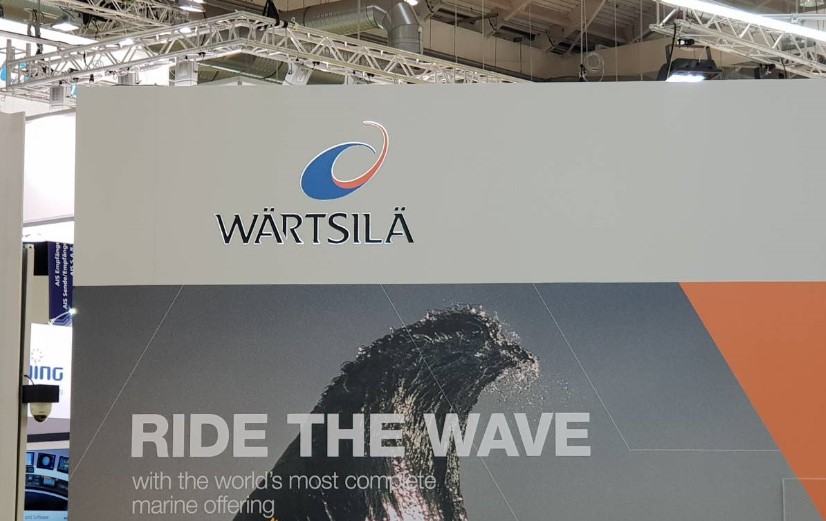 The agreement covering the development of local production resources was signed in June 2019.
Specifically, the duo wants to ensure further development and support of Wärtsilä's exhaust gas cleaning systems (EGCSs) in the region.
By combining the strengths of the two companies, the partners aim to create a 'one-stop-shopping' service for scrubber systems, providing shipowners with deliveries and installation for both newbuild and retrofit scrubber projects.
"We are honoured that COSCO Shipping Heavy Industry has selected Wärtsilä as a partner in delivering … exhaust gas cleaning technology to its customers. We look forward to together serving the EGCS market locally in China," Jan Othman, Director, Exhaust Gas Treatment, Wärtsilä Marine, commented.
Zhao Zengshan, Vice President of COSCO Shipping Heavy Industry, explained that the CHI Group intends to expand its manufacturing portfolio of marine equipment and is, therefore, establishing cooperation with Wärtsilä.
Wärtsilä's current marine scrubber portfolio includes the I-SOx, Q-SOx & V-SOx models.