Wärtsilä inks Minerva LNG tankers maintenance deal
The Finnish technology group Wärtsilä has signed a maintenance deal with Minerva Gas for the latter's five LNG carriers.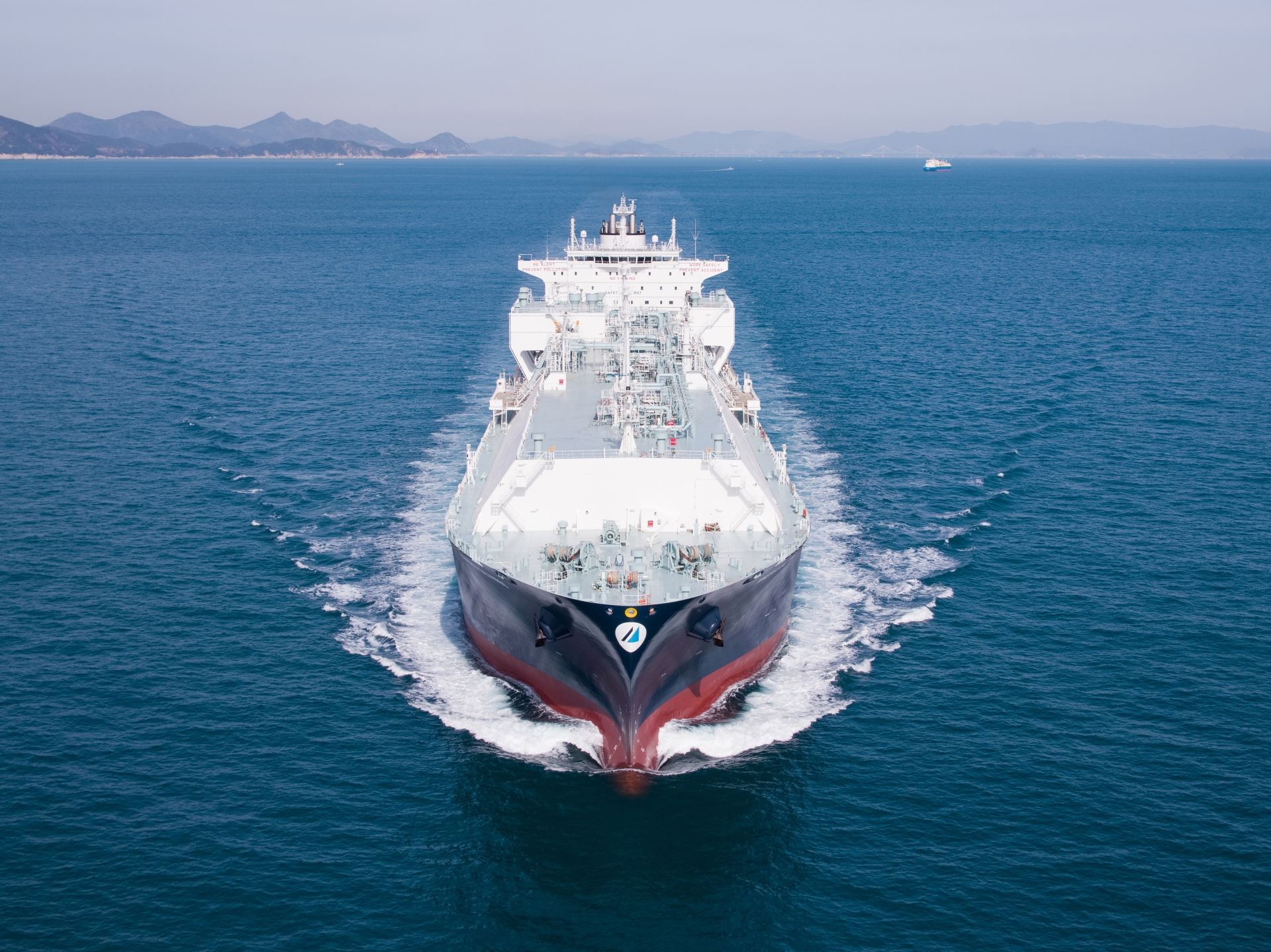 Under the long-term optimised maintenance agreements, Wärtsilä will provide an advanced support package to ensure operational certainty with budgeted maintenance costs.
Included in the scope of the agreements is Wärtsilä's Expert Insight, a service that leverages artificial intelligence (AI) and advanced diagnostics to monitor equipment and systems in real-time, spot anomalies, foresee potential problems, and enable rapid reaction accordingly.
The vessels covered by the agreements are the Minerva Kalymnos, Minerva Chios and Minerva Amorgos, which are powered by low pressure, WinGD X-DF two-stroke, dual-fuel main engine.
Also included in the agreements are the Minerva Psara and 'Minerva Limnos, which operate with Wärtsilä 34DF four-stroke dual-fuel auxiliary engines.
Minerva Gas Inc is the Gas ship management unit of the Minerva group of companies