Wärtsilä inks service deal for JB Corp LNG-fueled gensets
The Finnish technology group Wärtsilä has signed a long-term Optimised maintenance agreement with South Korean energy provider JB Corporation.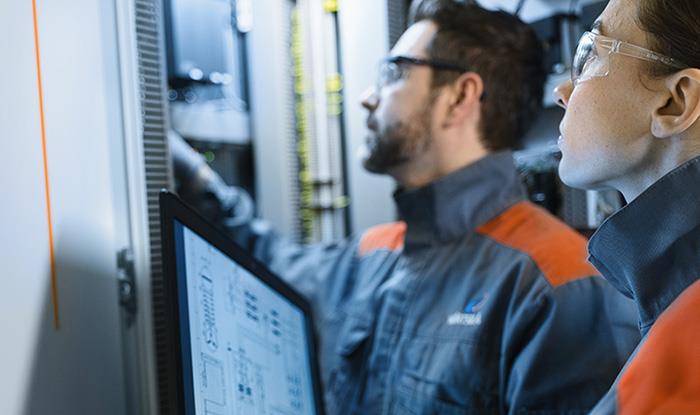 The agreement covers three LNG-fueled Wärtsilä 34SG engine generating sets providing electricity and hot water for consumers served by the JB power plant in Cheongsu.
The engines operate on liquefied natural gas and have been in operation for a number of years. The long-term agreement will ensure their continued operational efficiency and reliability.
Under the terms of the contract, Wärtsilä will provide scheduled spare part deliveries, as well as field service, maintenance planning, and Asset Diagnostics of the engines for a bi-annual fixed fee.
The combined output from the three engines is 25.2 MW. The fast-starting flexibility and grid balancing capability of the engines will facilitate possible future integration of energy from renewable sources, such as solar and wind.
The South Korean government plans to have 40 percent of the country's energy supplied from renewable sources by 2034.