Wärtsilä to provide fuel supply systems for Pacific Gas' VLECs
Finnish technology company Wärtsilä has been contracted to supply the cargo handling and fuel supply systems for four new very large ethane carriers (VLEC).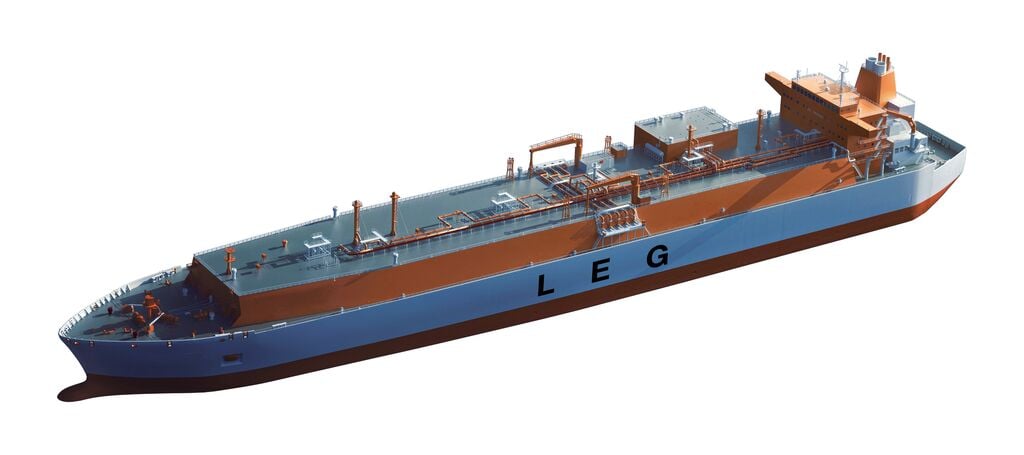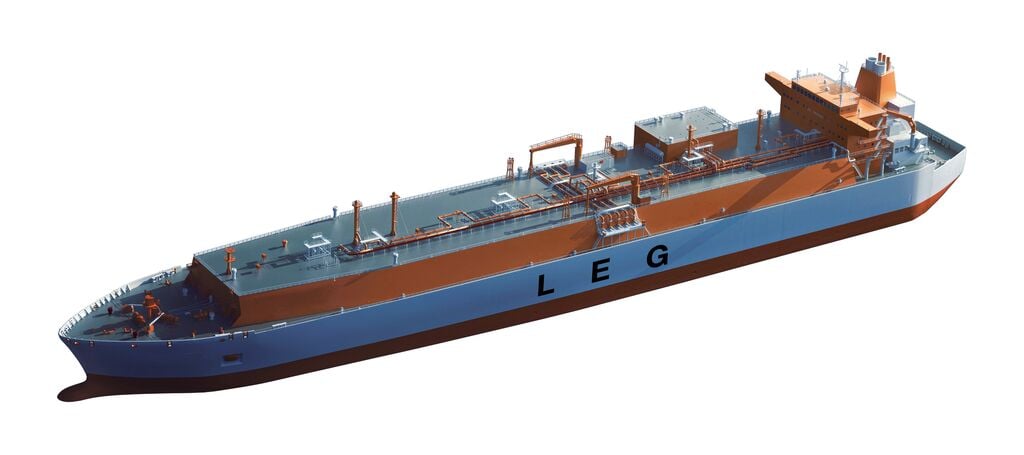 These ships are being built for Pacific Gas of Hong Kong by Jiangnan Shipyard in China. The order was booked into Wärtsilä's order intake in February 2023.
The new VLECs are mainly designed for the transport of ethane, and will use ethane as fuel.
In addition to the cargo handling and fuel gas supply systems, Wärtsilä will also provide basic and detailed engineering services, along with supervision and commissioning at the yard.
The equipment is scheduled for delivery to the yard during the first half of 2024, and the first vessel is expected to commence commercial operations in autumn 2025.
"The aim with all our products is to secure good quality and functionality that supports optimal operations for the vessel, while adding value to the customer's business. Our track record speaks for itself, and this contract further extends our market position," said Harald Øverland, Sales Manager, Cargo Handling and Fuel Supply Systems, Wärtsilä Gas Solutions.
Wärtsilä Gas Solutions' main focus areas are handling of gas in seaborne transport (storage, fuel, transfer and BOG management), gas to power, liquefaction and biogas solutions.
Meanwhile, Hong Kong-based Pacific Gas, a fully owned subsidiary of Shandong Shipping, placed an order for four 99,000 cbm very large ethane carriers with Chinese shipbuilder Jiangnan Shipbuilding in November last year.
The VLECs belong to the shipbuilder's "Panda" E series. They will be 230.0 meters long and 36.6 meters wide, equipped with a dual-fuel main engine that can use ethane as fuel.
The ships, which will be on charter with INEOS, will also be fitted with shaft generators aimed at improving fuel efficiency and reducing emissions to meet environmental standards.