Wärtsilä's BWMS Tested for USCG Compliance
Finnish technology group Wärtsilä reached a milestone as its Aquarius UV Ballast Water Management System (BWMS) completed all testing requirements for USCG type approval compliance.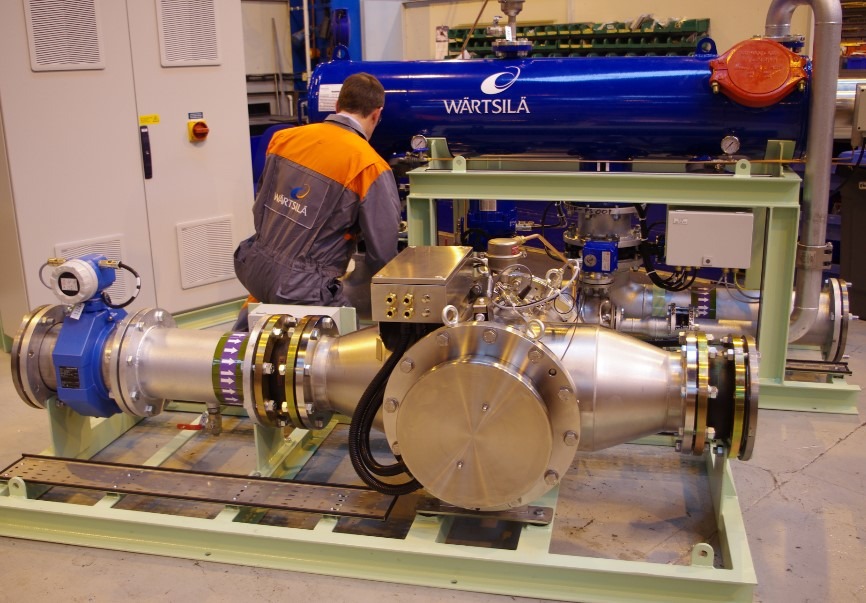 The company informed that the documentation for full USCG type approval is being finalised for submission and awaits only final input from DNV GL, the USCG approved independent laboratory.
The development follows type approval for the Aquarius UV from the International Maritime Organization in 2011, as well as Alternate Management System (AMS) acceptance from the USCG.
Wärtsila's Aquarius UV BWMS is a flexible system utilising a two stage approach involving filtration and medium pressure ultra-violet (UV) disinfection technology. The system is in full compliance with the IMO D-2 discharge standard, the company said.
"The reliability, robustness, and efficiency of our full BWMS portfolio is clearly endorsed with both the UV and EC technologies having passed the demanding USCG testing protocol," Craig Patrick, Sales Director, Ballast Water Management Systems, Wärtsilä Marine Solutions, said.
The International Convention for the Control and Management of Ships' Ballast Water and Sediments (the BWM Convention) was convened to introduce global regulations to control the transfer of potentially invasive species.