Wave energy crew inks deal for power-desal prototype trials
The Wave to Energy and Water (W2EW) project consortium has signed an agreement to test a wave energy prototype at the PLOCAN test site off Canary Islands in Spain.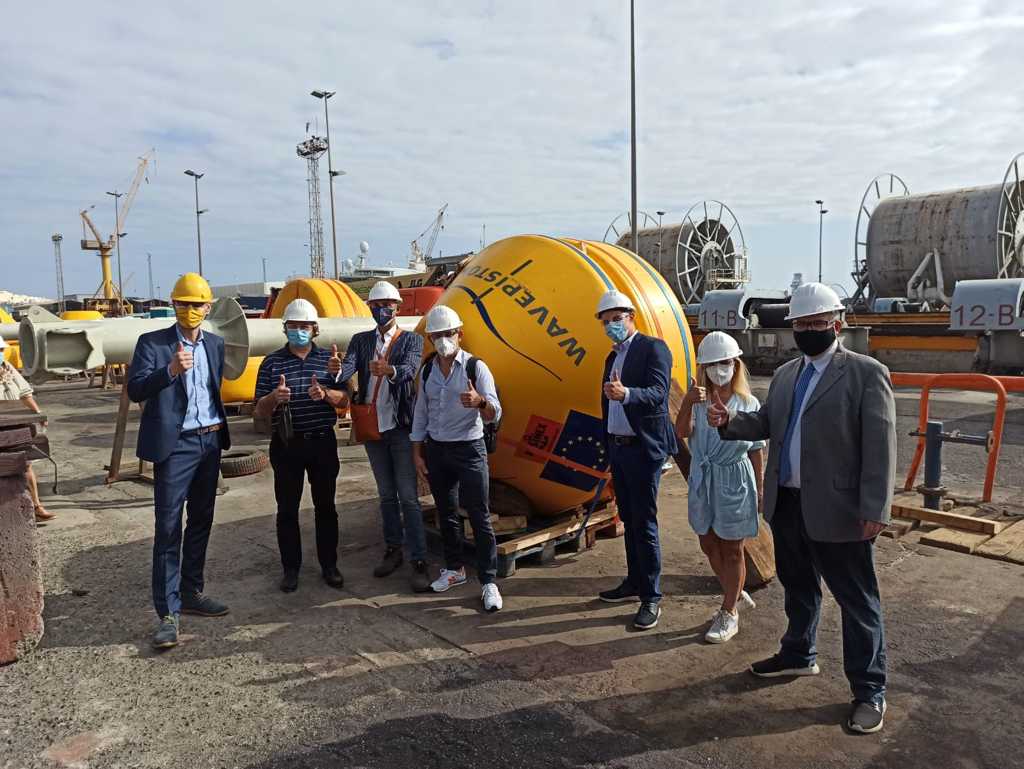 The W2EW group plans to test a combined solution for power generation and water desalination consisting of a full-scale wave energy system with a capacity of 150 kW and the ability to produce 28,000 cubic metres of desalinated water per year.
The project brings together partners including Vryhof Anchors, Fiellberg, Energia Mediterranea, and Wavepiston, with the support of the European Union's Fast Track to Innovation (FTI) programme.
Senol Ozmutlu, project director at Vryhof, said: "The combination of a power generation and water desalination system, at a competitive price, makes this project of great interest for the Canary Islands and for demonstrating the system at PLOCAN".
The partners plan to pool together the required multidisciplinary technologies to demonstrate the benefits of a combined wave energy system for power generation and water desalination.
The ultimate goal is to develop the first commercially viable W2EW solution for use in off-grid islands and isolated coastal communities to replace diesel generators and deliver renewable energy and desalinated water.