Wave Power Engineering on the hunt for UK backers
Wave Power Engineering, the developer behind the Wave Mill device, is looking for UK collaborators to help the company build and deploy a wave energy demonstration plant.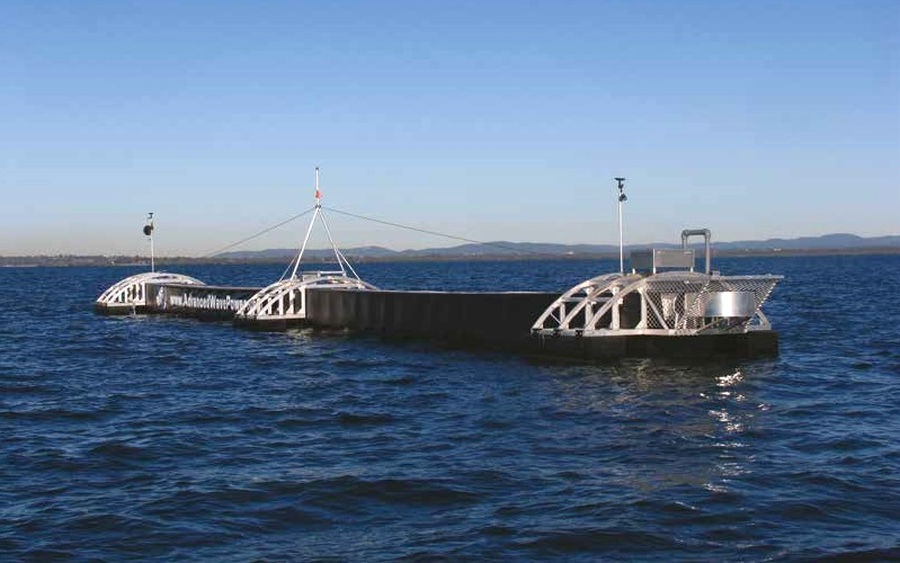 The Wave Mill is a scalable wave energy technology, said to be able to satisfy a wide range of power demands and customer applications thanks to its unique design as a multipurpose pontoon structure with embedded power supply.
This therefore opens up possibilities for near shore power supply for coastal communities, combined power generation with coastal protection, and even integration with aquaculture systems.
In a move to bring its technology closer to commercialization, Wave Power Engineering is looking for collaborators interested in working with the company to assist with funding, fabrication and deployment of the technology.
"Early development has established and validated Wave Mill's simple and reliable design with relatively low CAPEX and OPEX. Establishing a larger scale demonstration plant is now key for the product's pathway to commercialization", Wave Power Engineering said.
The Wave Mill is a made up of multiple oscillating water columns (OWC's) rigidly connected to each other.
Each oscillating water column has an inlet and outlet valve. When the water level inside the OWC rises, air is pushed through an outlet valve.
When the water level drops, air is sucked in through an inlet valve. A row of OWC's are connected by inlet and outlet air ducts, that are fed air from the OWC's inlet and outlet valves.
At the end of each inlet and outlet duct is an air turbine which generates electricity from the airflow created by the rising and falling motion of a wave.
All interested parties have been encouraged to contact the company directly with their proposals.