Wavepiston launches crowdfunding campaign
Danish company Wavepiston has opened a crowdfunding campaign on Seedrs investment platform in order to fund the final phase of development of its wave energy technology.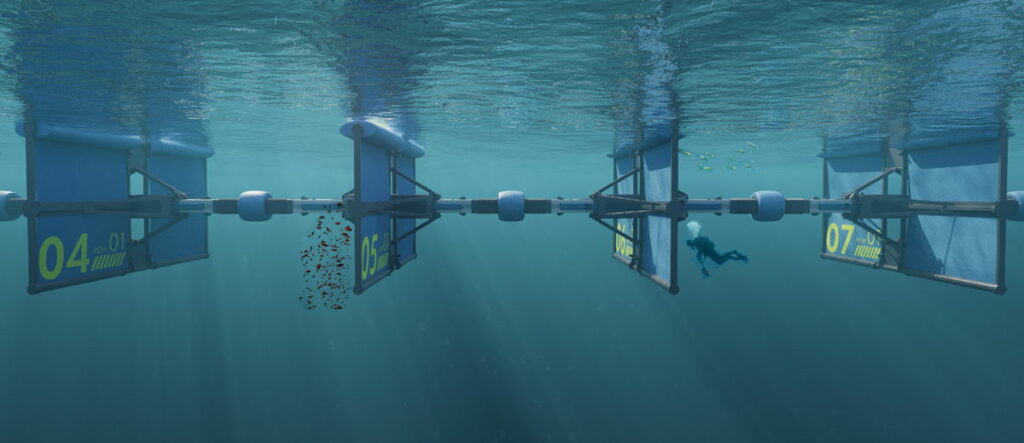 Wavepiston aims to raise between €2 million and €3 million that would help the company demonstrate its wave energy technology, capable of both producing power and desalination, at full-scale.
According to the information on Seedrs platform, the company has already raised 90% of its target by collecting over €1.8 million from 69 investors.
Wavepiston's shares on the Seedrs platform have been priced at DKK 81.50/ €10.94.
The full-scale Wavepiston system consists of an advanced turbine generator combined with a string of 24 energy collectors – spanning 200 metres in length – which supply electricity to the local grid.
The company plans to develop and demonstrate the Wavepiston system from 2020-2022, and then install wave powered electricity and desalination plants in co-operation with project developers.
From 2022, Wavepiston plans to enter the commercial phase based on results from the full-scale installations, with first commercial system expected to be installed in 2023.
Michael Henriksen, CEO of Wavepiston, said: "Our most recent tests were conducted at half scale in the North Sea with up to 12 m waves, and the results are very promising. We anticipate being able to deliver electricity and desalinated water at half the price, that key markets like ocean islands and remote coastal areas are facing today, with diesel generators as their main power supply.
"With crowdfunding, we are giving a broader audience the chance to become an active part of the green transition, and we hope that this campaign will help raise awareness for the potential in wave energy. In this round we are planning to raise between 2 and 3 million Euro for the next development phase, and existing shareholders as well as several new investors have already committed to a significant part of that amount".
In addition to the private equity, the Wavepiston projects have received grants of €5.5 million from the European Union's Horizon 2020 research and innovation – SME Instrument, as well as Fast Track to innovation programs.
Related news
List of related news articles