WaveRoller re-validated with Solar Impulse Foundation label
AW-Energy's WaveRoller wave energy technology has been re-validated with the 'Solar Impulse Efficient Solution' label following an assessment performed by external independent experts and based on verified standards.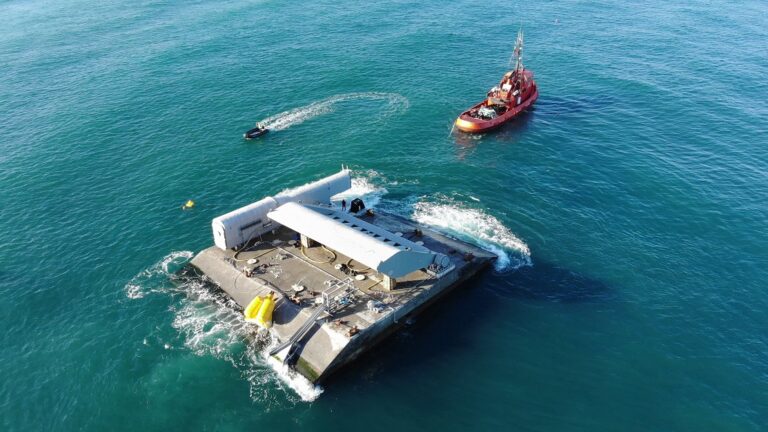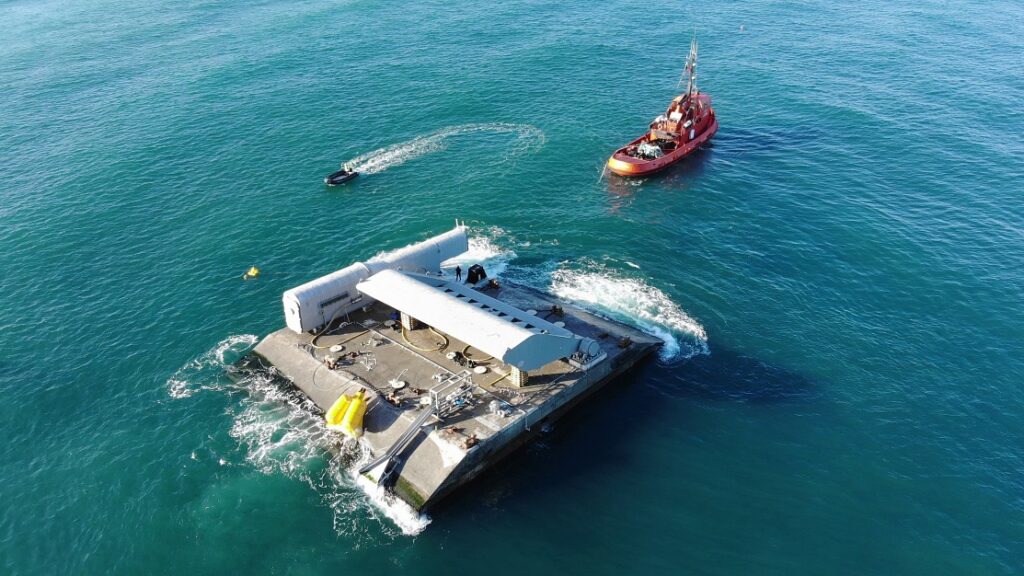 WaveRoller continues as a member of the #1000solutions challenge, an initiative by the Solar Impulse Foundation to select solutions that meet high standards in profitability and sustainability, and present them to decision-makers to fast-track their implementation.
According to Finnish developer AW-Energy, the first certification issued by the Solar Impulse Foundation for WaveRoller was received in April 2019.
To receive the 'Solar Impulse Efficient Solution' label, WaveRoller was thoroughly assessed by a pool of independent experts against five criteria covering the three main topics of feasibility, environmental effects and profitability.
Christopher Ridgewell, CEO of AW-Energy, said: "This re-validation successfully identifies the economic profitability of WaveRoller that protects the environment.
"The Solar Impulse Foundation has validated our WaveRoller wave energy technology as one of its 1,000 solutions that protect the environment in a profitable way, and has re-issued us the 'Solar Impulse Efficient Solutions' label.
"We are delighted to receive this continued recognition which reinforces our approach in developing proven and viable wave energy technology to help to provide clean energy supply that helps to decarbonize society."
All labelled solutions are part of the #1000solutions portfolio that will be presented to decision-makers in business and government by Bertrand Piccard, chairman of the Solar Impulse Foundation.
The aim of this initiative is to encourage the adoption of more ambitious environmental targets and fast-track the implementation of these solutions on a large scale.
The company's first unit designed for commercial projects with a nominal capacity of 350kW was installed off the coast of Portugal in 2019.
WaveRoller was retrieved in summer 2021 after two years in constant operation offshore Peniche.
---
Follow Offshore Energy – Marine Energy
---