Well Expertise deploys blockchain-backed smart contract network for Wellesley's wells
Norwegian well management company Well Expertise has decided to deploy Data Gumbo's GumboNet, a blockchain-backed smart contract network, for frame agreements and well contracts with Wellesley Petroleum.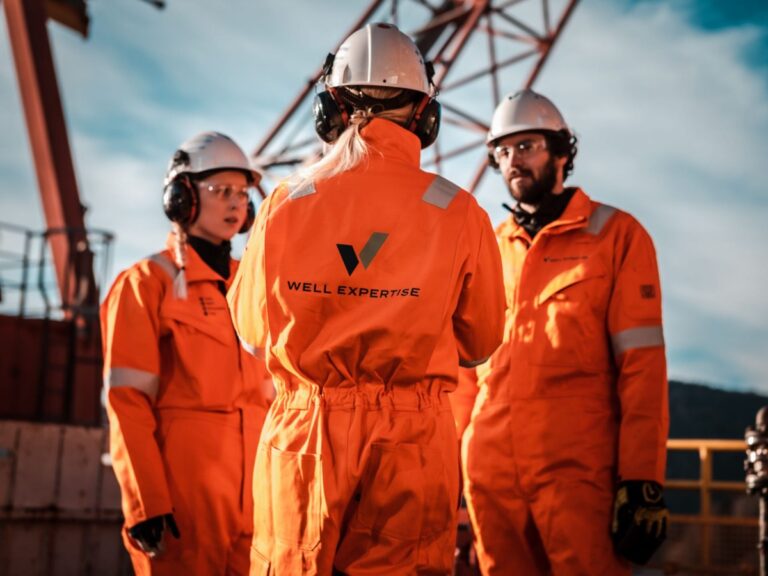 Well Expertise provides plug and abandonment (P&A), exploration, appraisal and development planning, in addition to operational support, software, environmental and other sustainable resources. The company's latest venture is the first time a well management company has decided to adopt the blockchain-backed smart contract network, according to Data Gumbo's statement on Thursday.
Callum Smyth, the operations manager of Wellesley Petroleum expressed satisfaction with the decision to utilise GumboNet: "Wellesley Petroleum is pleased to utilize smart contracts to digitize and improve our business model. With Well Expertise leading the innovation charge, we are excited to leverage GumboNet to capture value and deliver efficiencies to both parties."
Well Expertise intends to automate invoicing and payments for work with Wellesley Petroleum, aid in real-time operational cost control and improve workflow processes by using this industrial network. Counterparty friction is exacerbated by longstanding invoicing and billing challenges, causing outstanding days sales outstanding (DSO).
It is believed that DSOs in Europe can hover around 35 days on average, while at other locations it can even be more than 200. Invoicing and payment issues are further amplified by a lack of supply chain transparency and payment processes based on real-time data instead of estimates and accruals.
Morten Laget, Business Development Manager, Well Expertise explained the decision to tap Data Gumbo: "Well Expertise selected GumboNet because of the network's ability to monitor operations, consumptions and spend. We are showing our commitment to stepping into the digital future by leveraging blockchain-backed smart contracts to improve and automate manual processes and unlock carbon footprint data to help achieve our sustainability goals. Smart contracts deliver the trust and transparency necessary to realize true value by streamlining operations, and making more informed strategic decisions with counterparties".
As a highly interconnected network, which is secured and powered by blockchain, GumboNet is specific due to its ability to automate and execute smart contracts. This allows it to free up working capital, and enable contract leakage reduction, real-time cash and financial management, while delivering provenance with unprecedented accuracy, speed, transparency and visibility, according to Data Gumbo.
The company claims this network is offering a better approach to commercial relationships by streamlining operations and decreasing transactional and informational friction. The data is synchronised across all parties to allow complete transparency.
"GumboNet has been adopted by large global companies, but also by smaller operators and their suppliers to realize savings and transparency in their value chain. We are excited about this opportunity to leverage blockchain and add value for Well Expertise and Wellesley Petroleum as they undertake next steps on their smart contract journey," stated Ove Sandve, Norway Country Manager, Data Gumbo.
In related news, Wellesley signed a sale and purchase agreement with Equinor in July this year, which covered several development assets on the Norwegian Continental Shelf.