Well perforation unleashes more Black Sea gas
Canada's oil and gas player Trillion Energy has wrapped up recompletion work on the third well in its 2022 – 2023 drilling campaign on a natural gas field in the Black Sea off Türkiye, which led to a boost in gas production.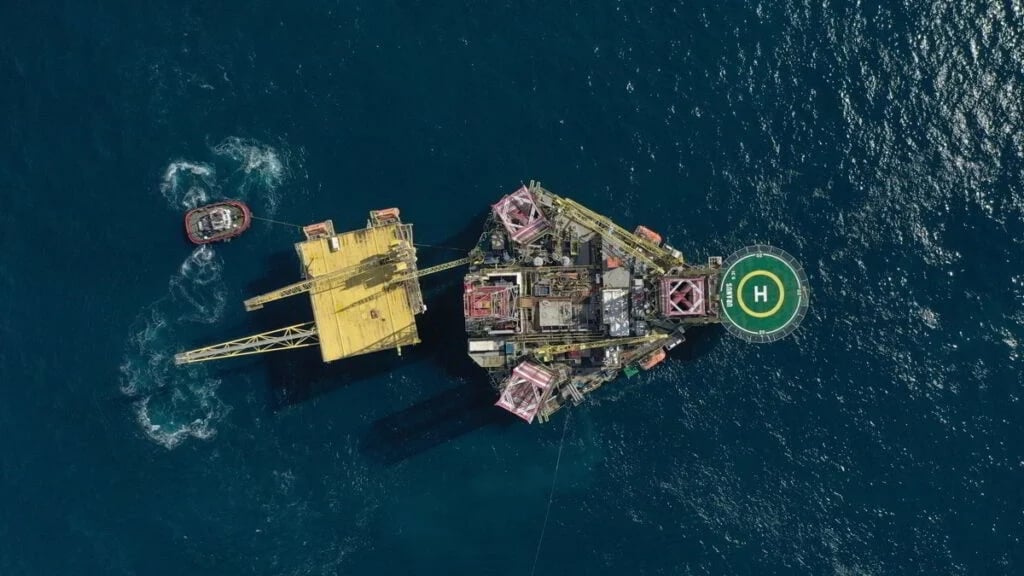 Trillion Energy disclosed the end of the recompletion activities on the West Akçakoca-1 gas well on Thursday, 22 June 2023. This has resulted in an increase of production to 5.3 MMcf/d at the SASB gas field offshore Türkiye. 
After the Uranus rig, hired in May 2022, was repositioned to drill the firm's third and fourth wells at the SASB shallow-water conventional gas field, the Canadian player explained that the West Akçakoca-1 and Guluc-2 wells would be spudded a few weeks apart and completed in sequence. Come December 2022, the firm spudded the Guluc-2 well, after completing the West Akçakoca-1 17 ½" diameter section to 1,008 metres depth.
The Canadian player revealed the preliminary gas indications from the West Akçakoca-1 well in March 2023. As the well identified numerous potential gas zones, the company planned to bring it on stream together with another well by the end of the month. As planned, Trillion Energy announced flow test results at the end of that month for the West Akçakoca-1 well at a rate of 5.9 MMcf/day while the shut-in pressure was 1,620 psi. 
However, two additional gas bearing intervals – 3,561.5 to 3,564.5 metres MD (measured depth) and 3,498.5 to 3,501.5 metres MD – for a total of 6 metres were recently perforated and put onto production at about 5.3 MMcf/d and with a final buildup pressure of 1,794 psi.
Arthur Halleran, CEO of Trillion, commented: "The perforation of new gas pay in West Akçakoca-1 was done with the wireline on the platform and does not require the drilling rig. These new perforations are the start of our efforts to maximise the gas production from our new wells."
Earlier this month, the company started drilling the Alapli-2 well, which is the sixth one in its multi-well drilling programme. Trillion plans to add three sidetrack wells to the development programme for the SASB field, increasing the total number of wells for this Black Sea drilling campaign from 17 to 20.