Well-Safe Solutions Moves to New Headquarters
Well-Safe Solutions will be moving headquarters, following a landmark contract win and acquisition of its first asset.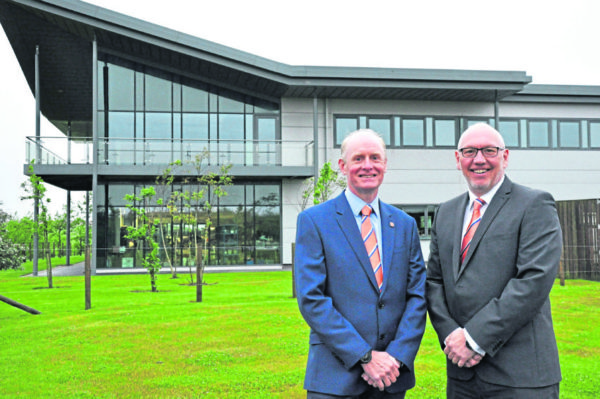 The decommissioning company, set up in 2017, has invested several million in the HQ building in Cove, Aberdeen, having already out-grown its current offices at Hill of Rubislaw.
Graeme Murray, legal & commercial director at Well-Safe said: "This has been an exciting journey and we are now ready to take the next step towards growing the business. We are delighted to have found an ideal building that will give our employees a great working environment. It also will give us very quick access to our Dundee marine base, and with the new bypass, will make it much easier for all our employees to travel to and from the site." 
The facility has the capability to house more than 200 people over two floors, with Well-Safe initially taking over the top floor with the option to expand downstairs giving sufficient capacity to accommodate continued growth over the next five years, the company noted.
Murray added: "This significant investment demonstrates the company's desire to become a global leader in the well decommissioning space."