Welsh specialist group to focus on tidal skills and training
Welsh social enterprise Menter Môn has launched a new forum to promote the skills and training opportunities from the Morlais tidal stream project.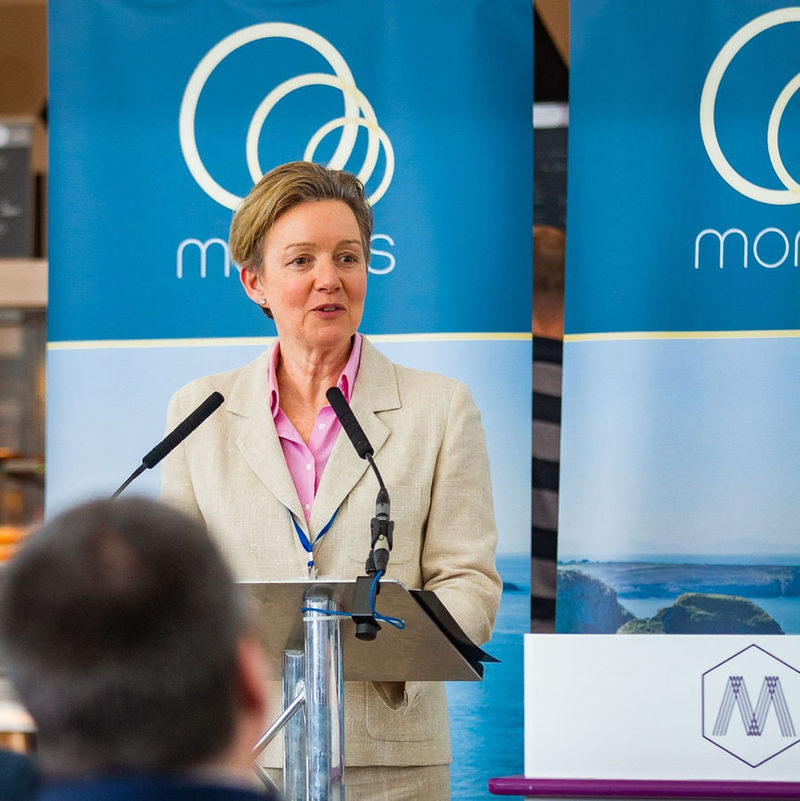 Menter Môn, who runs the project on Anglesey, has brought together experts from across training and education, as well as the economic development sector, to reinforce its commitment to ensuring the benefits of Morlais stay local.
The new group aims to highlight the job opportunities from the project as well as look at the skills required.
It will also give members a chance to look at potential gaps in local skills and to work with schools as well as further and higher education to plug those gaps, according to Menter Môn.
Karen Jones, director at Morlais who chairs the new group, said: "The very reason Menter Môn was keen to develop Morlais was to ensure that this exciting project could benefit the local community.
"This is what has driven Morlais from the very beginning. Looking at skills and training needs at this early stage is a first step.
"I look forward to working with partners so that our young people have the right skills to make the most of what Morlais can offer. And, with a focus on green recovery, carbon reduction and tackling climate change, Morlais is in a strong position to play an important role and to put Anglesey on the map in terms of renewable energy".
In addition to the skills and training group launched this week, a supply chain working group also met for the first time.
It will work with local businesses and organisations to promote opportunities and make sure local companies play a key part as Morlais is developed.
Aled Jones-Griffith, a principal at Coleg Menai who is a member of the new group, added: "Morlais will bring real opportunities for our young people in terms of jobs and training, and I was pleased that we are part of the new working group. As a college we have excellent facilities at our STEM centre in Llangefni, I look forward to being a partner in the project as a training and apprenticeship provider".
The consent application for Morlais was submitted to Welsh government in 2019, and a decision is expected later this year.
Subject to necessary approval, the developers hope the construction could start on land in 2021, and in the sea in 2023.