WES seeks assessment of floating wind and wave energy mix
Wave Energy Scotland (WES) has launched a tender for a study into the techno-economic benefits of shared services and infrastructure for wind and wave energy generation technologies and projects.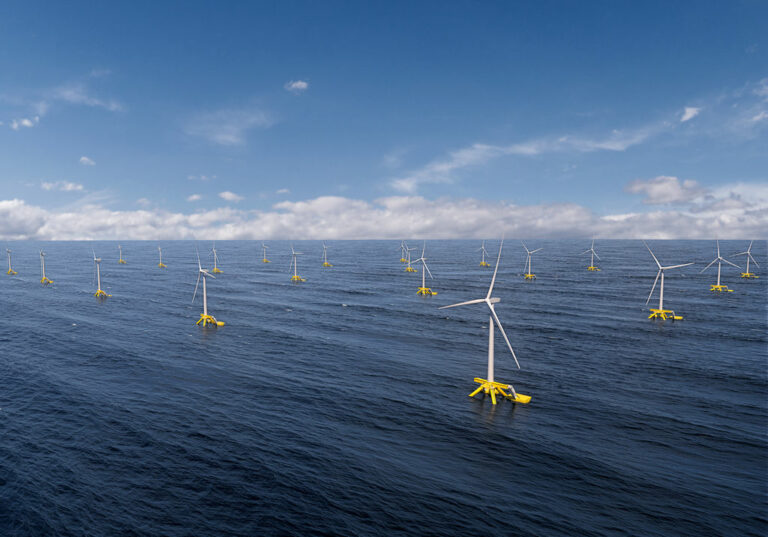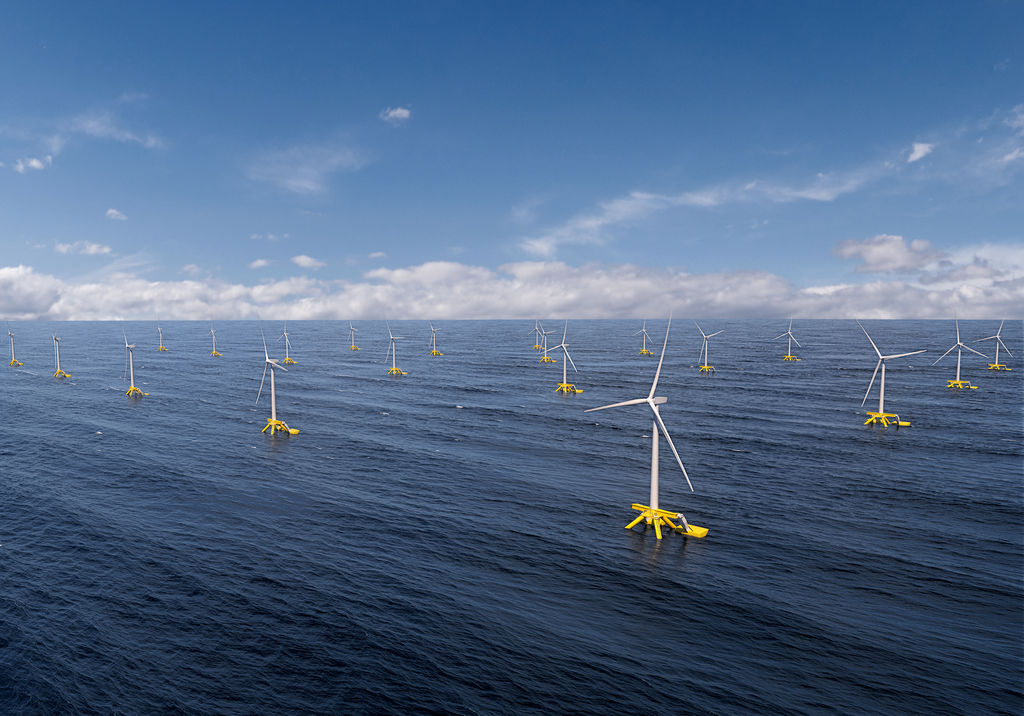 The challenge is to identify and analyze opportunities for sharing of physical infrastructure, supply chains and services between wave energy and floating wind energy technologies and developments.
These opportunities could range from supply chain cost benefits through to fully integrated, hybrid wind and wave platforms, according to WES which is looking for proposals from suitably qualified and experienced suppliers.
The study should take a structured path through the analysis of the various levels of sharing, evaluating the impact using, at the key parameters presented by WES which aims to better understand the potential cost savings and long-term commercial prospects of wave energy due to the rapid development of floating offshore wind.
This includes the impact on levelized cost of energy (LCOE) alongside wider benefits of wind and wave combined in relation to other key Evaluation Areas as defined in the IEA-OES Evaluation and Guidance Framework for Ocean Energy Technologies.
Among the opportunities listed, a core area of interest is to understand the potential to find techno-economically attractive routes to combining numerous wave energy devices on a shared platform based on the likely ScotWind supply chain.
Platforms considered should primarily focus on use of modular floating wind substructures, in particular but not limited to, concrete structures which are perceived to present greater opportunities for the growth of a Scottish supply chain.
It is expected these services will be required from September 2022 for a period of five months, according to WES.
The tender, valued at £95,000 (€112,000), remains open for applications until August 3, 2022.
---
Follow Offshore Energy – Marine Energy
---