WesternGeco to Process Seismic Data for Byron's Project in GoM
Byron Energy has executed an agreement with WesternGeco, a Schlumberger subsidiary, to add additional licensed 3D seismic data to its in-house data inventory, and to perform new seismic data processing over the South Marsh Island 71 (SM71) project in the Gulf of Mexico.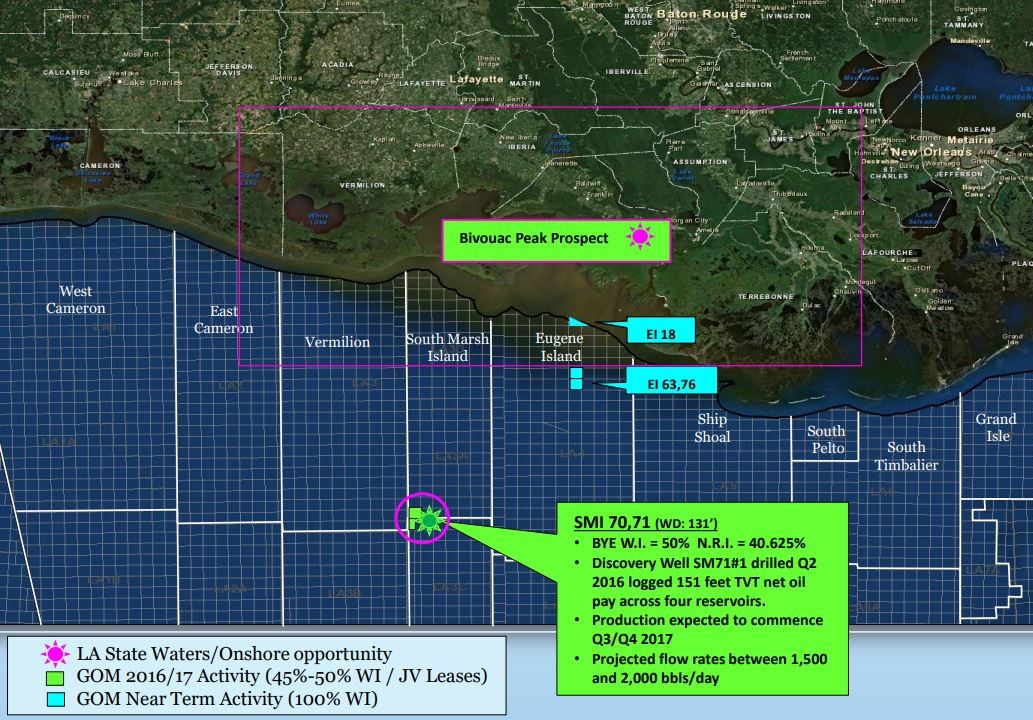 Byron, the operator of SM71, will increase its contiguous 3D seismic data coverage in the SM71 project area to a total of 445 square kilometers.
Under the agreement, WesternGeco will also reprocess the data using 3rd generation, high frequency Reverse Time Migration (RTM) and Kirchhoff PreStack depth migration algorithms to produce broadband, high quality seismic imaging.
Additional processing work will involve high resolution PreStack inversion processing and reservoir characterization imaging. This data will be used to further evaluate the producing intervals at SM71 and derisk other prospects on Byron's acreage within the project area, Byron explained.
The processing portion of the project is expected to take about 6 months and will begin immediately. In the interim, Byron has taken delivery of existing data products and has began evaluating the data.
Maynard V. Smith, Byron's CEO, said: "Byron has a had a long-standing relationship with WesternGeco and we are very happy to be working closely with them again on this project. The key to finding more oil and gas is to use the latest available technology and that is what WesternGeco brings to the table. Using WesternGeco processed RTM data at SM71, we were fortunate to make one the larger oil discoveries on the GoM shelf in recent years and bring it into production."