WinGD joins LNG Marine Fuel Institute
---
Switzerland-based Winterthur Gas & Diesel (WinGD), the developer of two-stroke liquefied natural gas joined the LNG Marine Fuel Institute.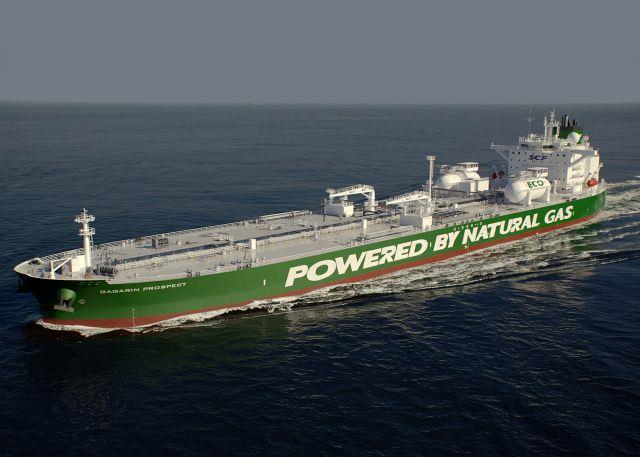 By joining the membership at LNG Marine Fuel Institute, WinGD aims to contribute to the institute's efforts of bringing innovation to this industry.
The institute works with affiliated government and non-government bodies around the globe and regulatory bodies to advocate government, industry and the public for LNG as a marine fuel.
Commenting on being appointed as a member of the LNG MFI, WinGD's vice president, sales and marketing, Rolf Stiefel said the company will look to support its efforts in advocating LNG as a marine fuel.
Members of the institute are joining forces on designing best practices as well as design solutions for the use of LNG as a marine fuel.