Woodside buys Cairn's Sangomar stake
Australian energy company Woodside has entered into a binding sale and purchase agreement to acquire Cairn's entire participating interest in the Rufisque Offshore, Sangomar Offshore and Sangomar Deep Offshore (RSSD) joint venture.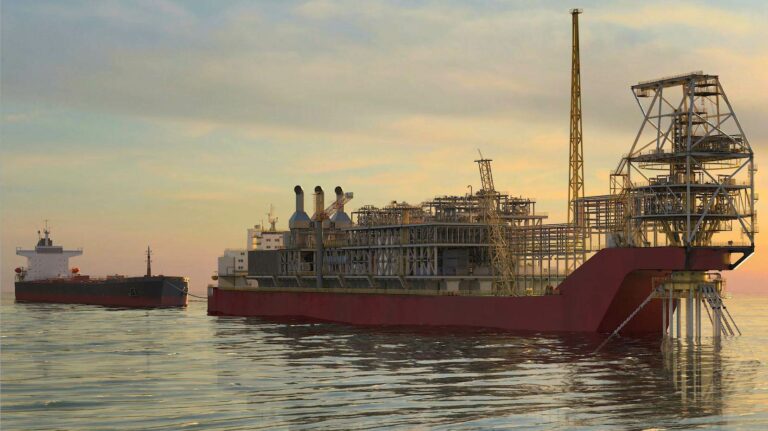 Woodside said on Friday that the completion of the acquisition was subject to Government of Senegal approval, Cairn Energy shareholder approval, and other customary conditions precedent.
According to the company, completion of the buy is targeted for the fourth quarter of 2020.
Following completion, Woodside's equity interest will increase to approximately 68.33 per cent in the Sangomar exploitation area and 75 per cent for the remaining RSSD evaluation area. Woodside will remain the operator.
To remind, the binding sale and purchase agreement follow Woodside exercising its rights to block the sale of Cairn's stake in RSSD to Russia's Lukoil on 17 August 2020.
As a result, per the RSSD joint operating agreement, the terms of Woodside's acquisition of Cairn's entire participating interest reflect those of the Cairn – Lukoil transaction.
Woodside will pay $300 million upfront plus working capital adjustments, including reimbursement of Cairn's development capital expenditure incurred since 1 January 2020.
The Australian company would also pay contingent payments of up to $100 million linked to commodity price and the timing of first oil.
To remind, oil and gas company FAR was also offered a pre-emptive right over the sale of Cairn's interest to Lukoil. FAR advised Cairn that FAR does not intend to pre-empt the transaction or object to the proposed transfer of Cairn's working interest in the RSSD Contract Area to Lukoil.
It is worth noting that the $4.2 billion FID on the Sangomar offshore oil field was made at the start of 2020 and the field development has started.
The project remains on track for first oil in 2023 via a Modec-supplied FPSO regardless of the coronavirus pandemic. The recoverable reserves of Sangomar field stand at around 500 million boe.