Woodside to reduce stakes in Scarborough, Kitimat projects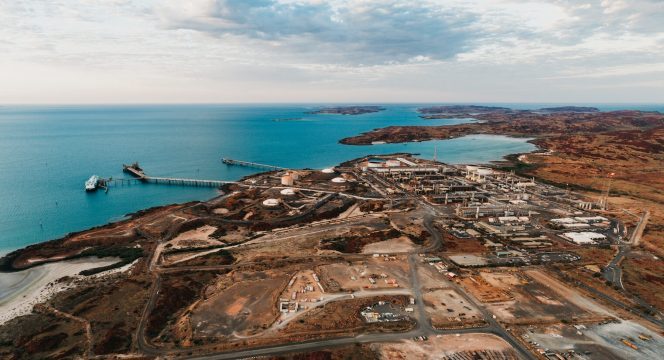 ---
Oil and gas producer Woodside will reportedly reduce its stakes in Australia's Scarborough gas field and Canada's Kitimat liquefied natural gas project.
According to a report by Reuters, the decreased stakes would help the company reduce its capital expenditure.
Woodside holds a 75 percent stake in the Scarborough gas field and 50 percent in the Kitimat project, and speaking to Reuters, the company's CEO Peter Coleman said that from a capital management and risk management point of view the company would rather hold less equity.
According to the CEO, the reduced capital requirement also helps Woodside fund itself through its next expenditure cycle.
The Scarborough gas field is situated approximately 375 kilometers offshore the Burrup Peninsula in northwest Australia. The proposed export pipeline will transport natural gas between the Scarborough floating production unit and the onshore processing plant.
Woodside's preferred development option is to process the Scarborough gas through a brownfield expansion of Pluto LNG.
The proposed Kitimat LNG terminal will consist of a natural gas liquefaction plant and the associated infrastructure and port facilities, including natural gas delivery, liquefaction, LNG storage, and LNG send-out facilities inclusive of marine off-loading.
The liquefaction plant would consist of two liquefaction trains with up to 6 mtpa production capacity each with an option for a third liquefaction train of the same capacity. The commissioning of the Kitimat LNG Terminal is anticipated to be no later than 2029.
Related news
List of related news articles