Workers set to strike on Total's oil and gas offshore platforms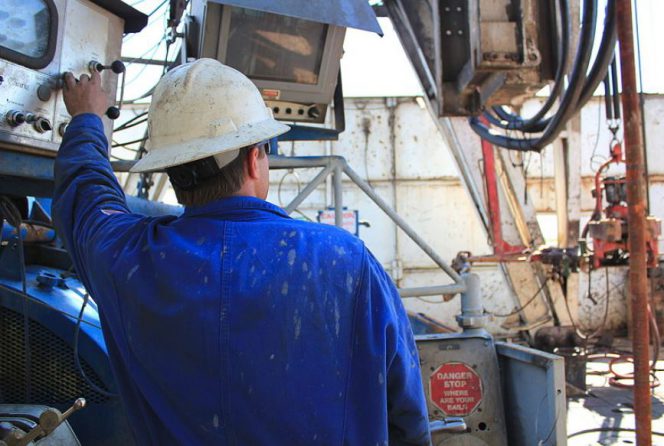 UK's offshore worker's union Unite has said that a series of strike actions on the North Sea oil and gas platforms operated by Total E&P will happen in July and August.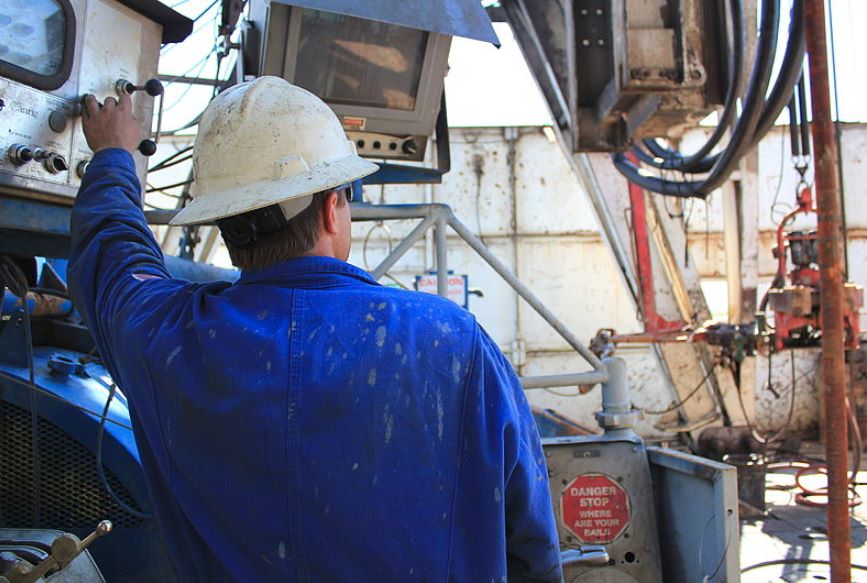 "Following the overwhelming mandate for industrial action, there will be a series of 24 hours and 12 hours stoppages on the three platforms affected (Alwyn, Dunbar, and Elgin) all of which will be forced to cease production. There will also be a continuous ban on overtime commencing at 00.01 hours on 23 July," the union said on Friday.
The dispute concerns the company's wage review and its plans to force workers to increase their offshore working time.
According to Unite, a report by Robert Gordon University identified that workers on three-week, equal-time rotas were nearly twice as likely to experience ill health as those on two-on-two-off shifts. The three on/three off rota pattern is now worked by 56 percent of the workforce offshore, compared with just 17 percent working the same pattern in 2007.
24 Hour Stoppages
• Starting at 06.00 hours on 23 July, 6 August, and 20 August.
12 Hour Stoppages
• Starting at 12.00 hours on 30 July and 13 August.
Workers furious
Unite regional officer Wullie Wallace said: "The overwhelming vote in favor of strike action demonstrates the fury at Total's proposals to impose changes to the working practices and conditions on its three platforms. There remains a closing window of opportunity for Total to behave responsibly and engage with Unite to revise its current offer.
"However, if Total does not wish to negotiate, then they will be left in no uncertain terms of the strength of feeling of Unite members which will lead to widespread disruption of the company's operations."
Unite members employed at Total's Shetland gas plant have also voted for industrial action in a dispute over changes to their rota system.