Xodus adds to Asia-Pacific team as decommissioning activity increases
Engineering consultancy Xodus has appointed a new late-life and decommissioning lead in Asia-Pacific following a significant increase in activity in the region.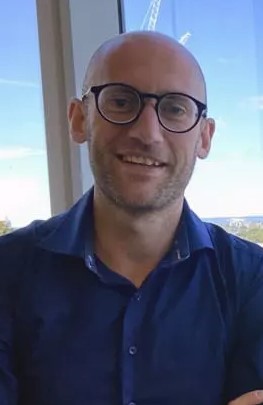 Xodus said on Wednesday that it appointed Alasdair Gray to the role. He has been with Xodus for more than 13 years and has extensive experience in the design engineering of subsea pipelines, subsea construction, and field decommissioning.
The company added that it had been heavily involved in the inception of the new Centre of Decommissioning Australia (CODA) which was officially launched on 10 March.
According to Xodus, the collaborative industry effort will address the challenges and maximise the opportunities of decommissioning Australia's ageing oil and gas infrastructure. CODA has been established by Perth-based National Energy Resources Australia (NERA).
Gray said: "Although there is an ageing asset pool, decommissioning in the region is still in its infancy and we can see that through the ongoing engagement between state and federal governments and industry. Our strong regulatory and industry body relationships allow us to stay informed and input into any policy updates and changes as they are introduced and our involvement in CODA will only enhance that.
"My previous experience also allows me to draw on the decommissioning knowledge gained during my years in the UK and the challenges in the North Sea".
In December 2020, Australia's Department of Industry, Science, Energy and Resources released a consultation paper entitled 'Enhancing Australia's Decommissioning Framework'. The report looked at increased government scrutiny of title transfers, greater assurances that companies can meet their obligations and the ability for government to recall a previous owner to decommissioning if required.
"We expect that decommissioning in APAC, and particularly Australia, is going to accelerate over the next few years and Xodus' knowledge and expertise in late-life assets and environmental challenges from around the world can provide local operators with valuable guidance throughout the process", Gray added.
Simon Allison, Xodus' regional director for APAC, said: "As well as first-hand project experience of decommissioning in Australia, our integrated way of working means we can draw on the company's extensive North Sea track record while bringing together the best local engineering and environmental knowledge.
"Alasdair, through his passion and worldwide experience across the asset lifecycle, has shown that he can provide valuable insight into the decommissioning process and present safe and cost-effective solutions to complex problems. I have no doubt he will continue to be a real asset and broaden our work in his new role".