NERA launches decom centre to assist $40.5 billion market
National Energy Resources Australia (NERA) has launched the Centre of Decommissioning Australia (CODA) to address the challenges and maximise opportunities of decommissioning Australia's ageing oil and gas infrastructure.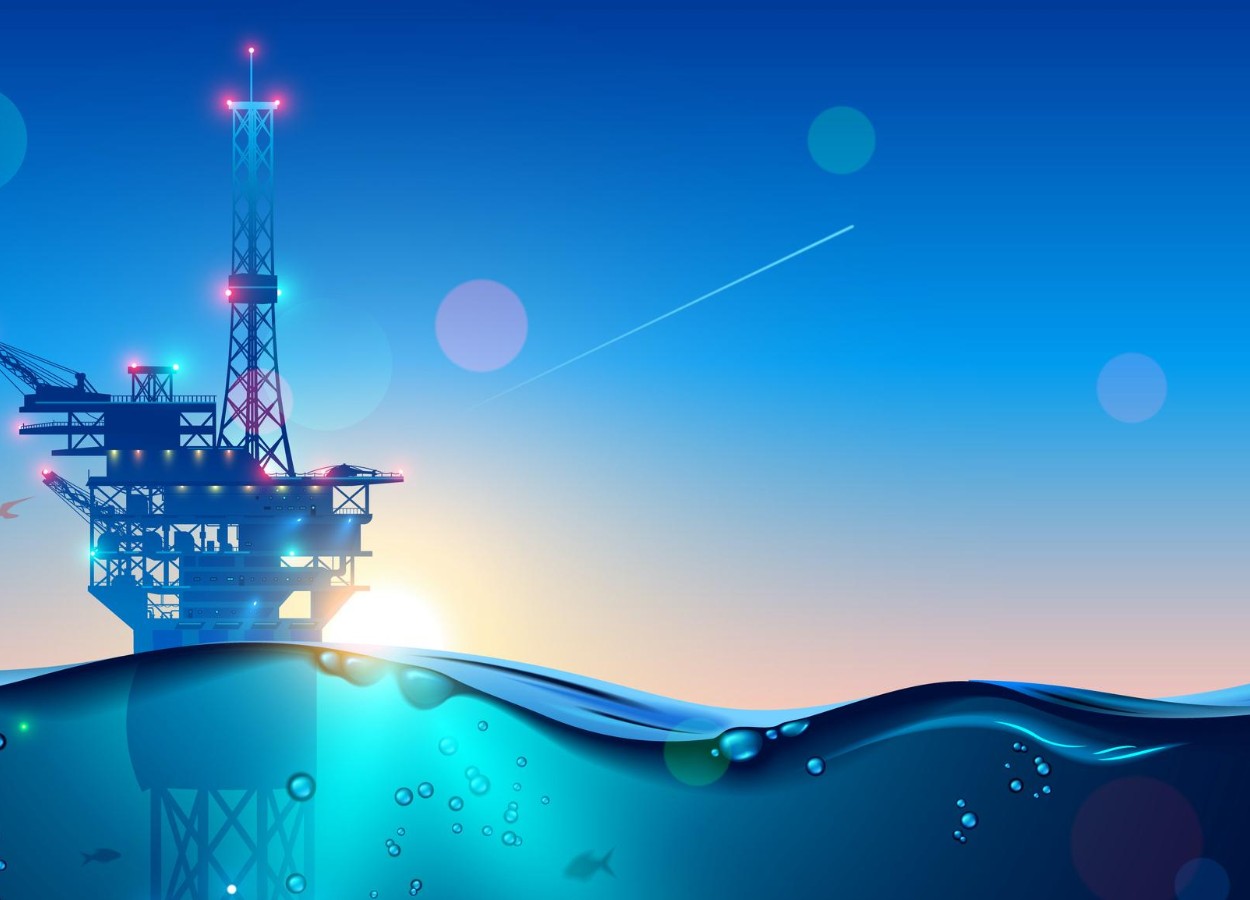 In an unprecedented move, CODA brings together many of the world's major oil and gas companies — Chevron, Woodside, Santos, Esso Australia, Vermilion Oil and Gas, and BHP — as well as many services and research organisations such as Baker Hughes, Atteris, Linch-Pin, AGR, Curtin University, and Xodus Group.
Federal Minister for Resources, Water, and Northern Australia Keith Pitt said: "Congratulations to NERA for the establishment of the Centre of Decommissioning Australia. We all want to ensure we have a sound regulatory framework and that the offshore oil and gas industry can manage current and future decommissioning challenges".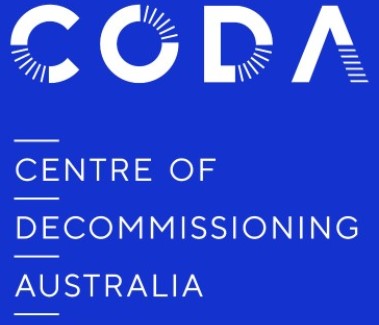 WA Mines and Petroleum Minister Bill Johnston added: "Western Australia is already a global hub for the oil and gas sector, accounting for 60 per cent of Australia's LNG exports in 2019, and now has the potential to be a world-leading centre for decommissioning. Congratulations to NERA on launching this impressive initiative".
NERA's chief executive Miranda Taylor said the launch of CODA marked an important step in maximising value for the community, the environment and the Australian industry:
"[…] decommissioning represents a multi-generational challenge for Australia. CODA will play a critical role in transforming our approach to late-life planning and decommissioning to maximise the value for Australia".
Chevron director of operations Kory Judd, Woodside SVP of operations Fiona Hick, and VP of Australia, New Zealand, and Papua New Guinea at Baker Hughes Graham Gillies also echoed the positive effects the launch of CODA will have on decommissioning work in Australia.
In 2020 NERA commissioned the first assessment of Australia's offshore decommissioning liability, produced with support and involvement from oil and gas operators.
The report by Advisian, Worley's global consulting business, concluded that there is more than $40.5 billion of necessary decommissioning work on Australia's offshore oil and gas infrastructure, over half of which needs to be started within the next ten years.
To mark today's launch CODA announced a series of foundation projects designed to rapidly accelerate cross-industry understanding of our decommissioning challenge.
These, along with other work by CODA, represent critical early-stage building blocks in delivering its objective of maximising value for Australia from decommissioning activities.