Yavin Four Consultants goes on recruitment drive across Europe
Engineering consultancy for offshore renewable energy Yavin Four Consultants (Y4) has set out on a recruitment spree seeking fresh talent in Portugal, Italy and Ireland.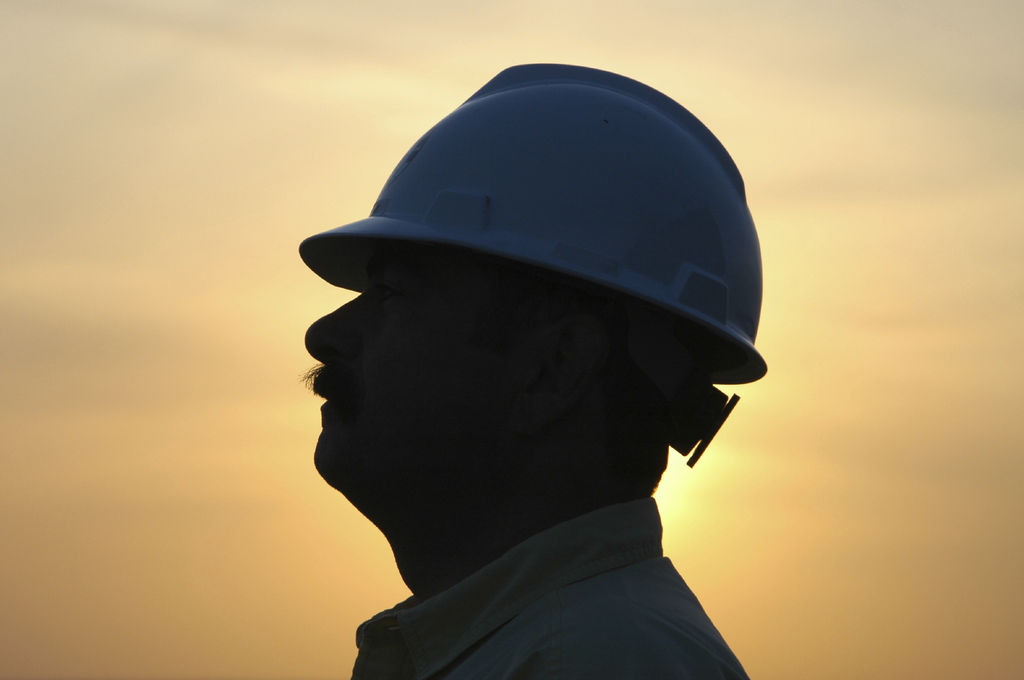 Having secured a range of R&D and consultancy contracts, Y4, under direction of industry veteran Joao Cruz, is actively recruiting for its multiple offices in Europe.
The move comes after earlier recruitment efforts in 2021, and aims to prepare Y4 for the medium-term commitments with its growing client base.
Commenting on the recent developments, Joao Cruz said: "Having established firms bases in Portugal and Italy, we are hoping to welcome junior and senior staff to join us in our journey to support our clients.
"We are privileged to have a growing client base in such an innovative field as offshore renewable energy – and we are keen to welcome new colleagues that share the same ambition to help solve complex problems in a critical field".
The team at Y4 is highly experienced, having worked for a range of small and large organizations, including creating, nurturing and developing leading engineering consultancies (in same cases from inception to their sale to larger entities).
The company is hoping to welcome a pool of talent that can grow organically with Y4, while contributing to a mix of commercial and R&D projects.
The move also comes with the news that Y4 is aiming to expand to a third EU member state – Ireland – in the near future, hoping to strength its market position and better support its local client base.
To remind, Y4 recently expanded to Italy and appointed Michele Martini as its senior engineer in charge of Italian operations.