Yonhap: Hyundai Heavy axes executives in offshore & engineering unit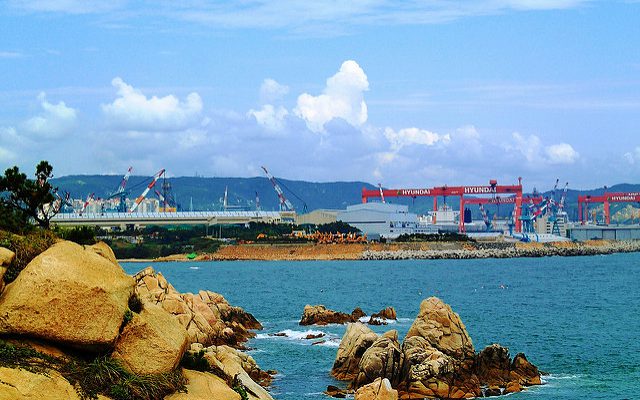 South Korean shipbuilder Hyundai Heavy Industries has reportedly decided to cut about a third of its executives in the offshore and engineering division.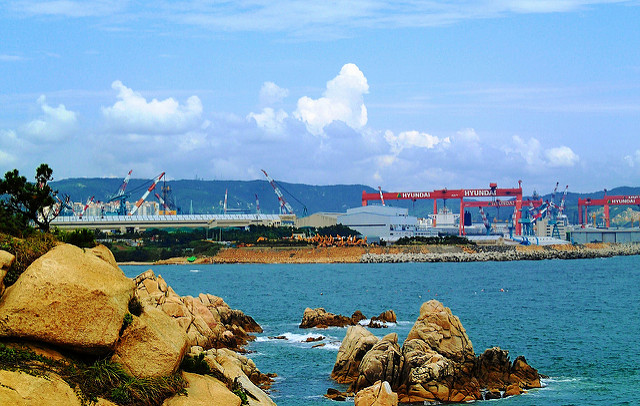 South Korea's Yonhap reported on Sunday, July 1 that this move was made due to a lack of new orders and only a month ahead of the company's announced work suspension at its offshore facilities shipyard. The suspension, scheduled for August, will be the first in 35 years.
According to Yonhap, the suspension will result in a large number of idle workers and Hyundai Heavy is in talks with its labor union about what to do with them.
Citing the company's spokesperson, Yonhap said that the union demanded paid leave for workers in rotation, but the company was considering various options. No decision has been made yet.
The shipbuilder employs 15,795 people, 2,300 of whom are assigned to the offshore and engineering division.
Offshore & Engineering Division of Hyundai Heavy is located 5 kilometers away from the main shipyard of HHI and operates the world's largest offshore yard covering 292 acres. The yard builds FPSO and FLNG units as well as spar and semi-submersible types of offshore platforms and topsides, jackets, piles, modules and quarters.
Also in South Korea, Yonhap said that job cuts were looming at another South Korean shipbuilder, Samsung Heavy Industries, while Daewoo Shipbuilding's backlog would keep it busy until the third quarter of 2020.
Offshore Energy Today Staff