Zeaborn, BlocBox to Use Blockchain for Maritime Safety
Zeaborn Ship Management (Singapore) has signed a Memorandum of Understanding (MOU) with BlocBox, the developer of a blockchain protocol for aviation and maritime safety.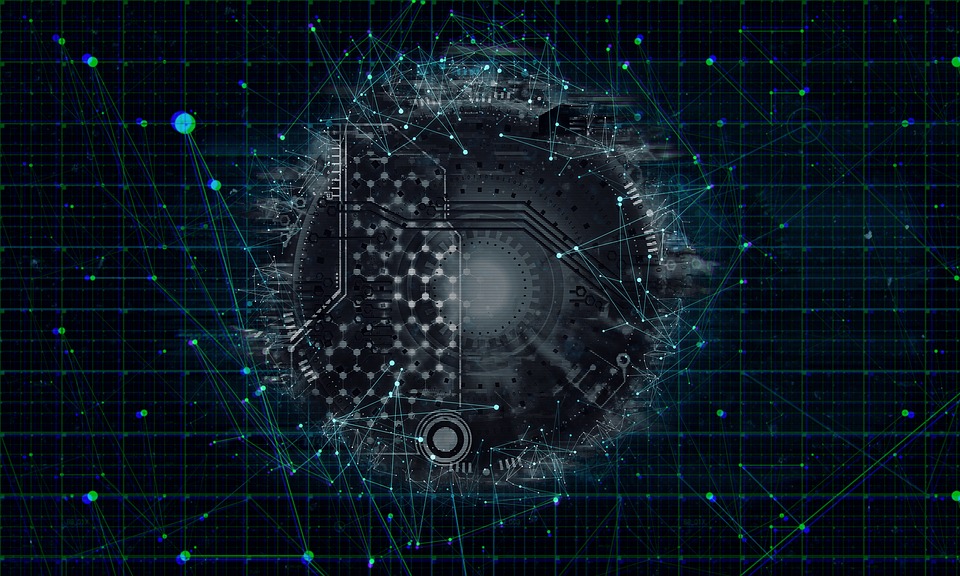 The parties would collaborate on a blockchain-based project to ensure the safety of ships at sea.
Under the deal, BlocBox would collect VDR data from a test ship allocated by Zeaborn Ship Management that can be stored and distributed in a blockchain network. The said data will then be converted into BlocBox encryption format.
BlocBox would build an immutable distributed ledger with blockchain technology to solve the challenges of retrieval of black box data, transparency, predictions and ownership in the maritime and aviation industry. A prototype of the interface has been developed by the team and is in its testing phases, the parties explained.
and Capt. Ninad Mhatre, Deputy MD of Zeaborn Ship Management (Singapore).
"Blockchain technology is the future and needs to be maximised to its full potential. In 2017 alone there were 2,712 maritime incidents, causing insured losses of over 16.2 billion USD. Also, despite internationally agreed upon safety and security standardizations, there are still instances considered as disaster level events resulting in loss of lives," Saurish Nandi, Co-Founder & CTO of BlocBox, said.