14 MW GE Haliade-X for third phase of world's largest offshore wind farm
GE Renewable Energy has secured a preferred turbine supplier contract to provide its 14 MW Haliade-X turbine for the third phase of the Dogger Bank offshore wind project.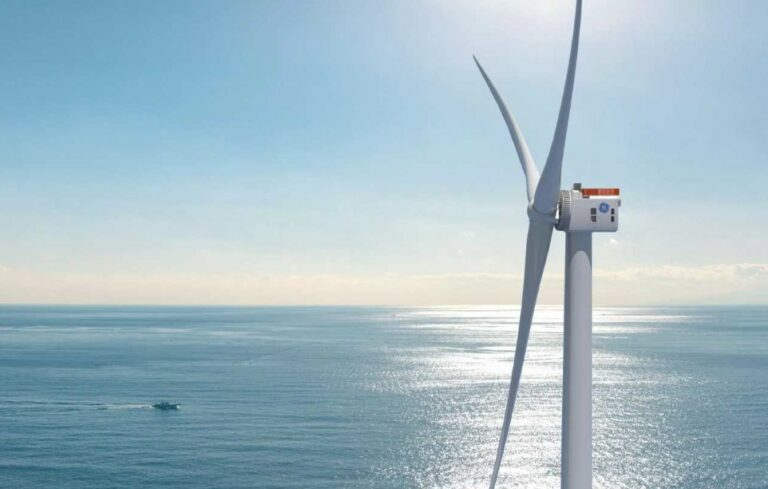 The 14 MW Haliade-X is an upscaled version of the 13 MW unit which will be installed at Dogger Bank A & B, and Dogger Bank C will mark the first time it is installed at any project worldwide.
The Turbine Supply Agreement and Service and Warranty Agreements for Dogger Bank C will be finalized in the first quarter of 2021, confirming the order and number of turbines.
These agreements will be subject to Dogger Bank C reaching financial close in late 2021.
Installation of the turbines for the project's third phase is set to begin in 2025 ahead of the completion of the overall project in 2026.
"We're delighted to be working with GE Renewable Energy on all three phases of our development, as the first wind farm in the world to install their innovative and record-breaking Haliade-X turbine technology," said Steve Wilson, Dogger Bank Wind Farm's Project Director at SSE Renewables.
"Together with GE we are continuing to lead the way on innovation in the offshore wind industry and we're proud that Dogger Bank will now use a 14MW turbine at Dogger Bank C alongside the 13MW turbine already confirmed for phases A and B."