2020 Bulkers Raises USD 3 Mn for Yard Instalments
Norwegian shipowner 2020 Bulkers has raised net proceeds of USD 3 million through a private placement.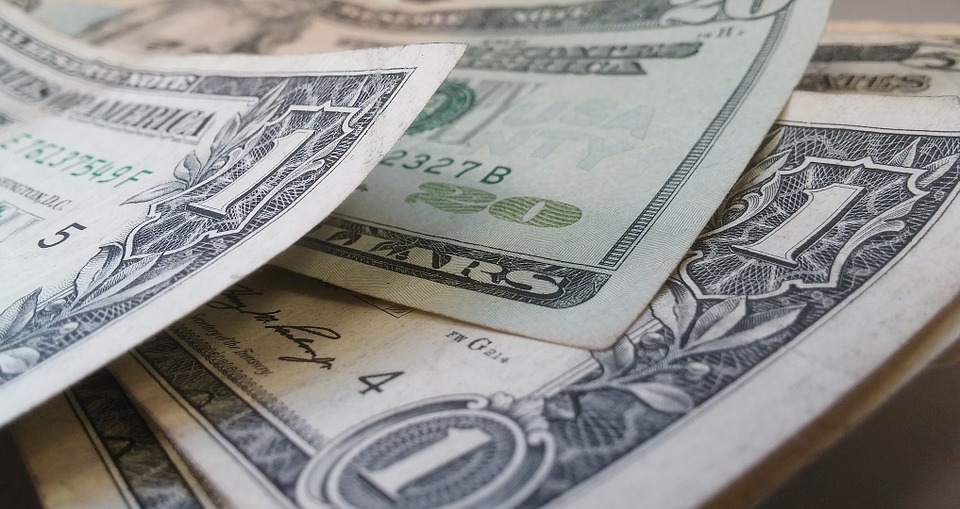 On February 5, the company said that it conducted a private placement of 300,000 new shares, each at a subscription price of USD 10.0 per share. Subsequent to the closing of the private placement, 2020 Bulkers Ltd has 14,370,906 shares outstanding.
The proceeds from the private placement would be used towards yard instalments for eight Newcastlemax vessels currently under construction at New Times Shipyard in China, as well as for general corporate purposes, the company added.
The 208,000 dwt bulkers are scheduled to start joining the shipowner's fleet from September 2019, with the final unit from the batch set to be delivered in May 2020. All vessels will be fitted with exhaust scrubber systems.
Earlier in 2019, 2020 Bulkers signed a USD 240 million deal for the post-delivery financing of the newbuildings. The financing facility, which carries an interest of Libor+250 bps, has an 18-year repayment profile for the principle amount and a balloon repayment after five years.