4Subsea, Ashtead in Sensor Tech Pact
4Subsea and Ashtead Technology have sealed a partnership for global distribution of sensor technology to the oil and gas industry.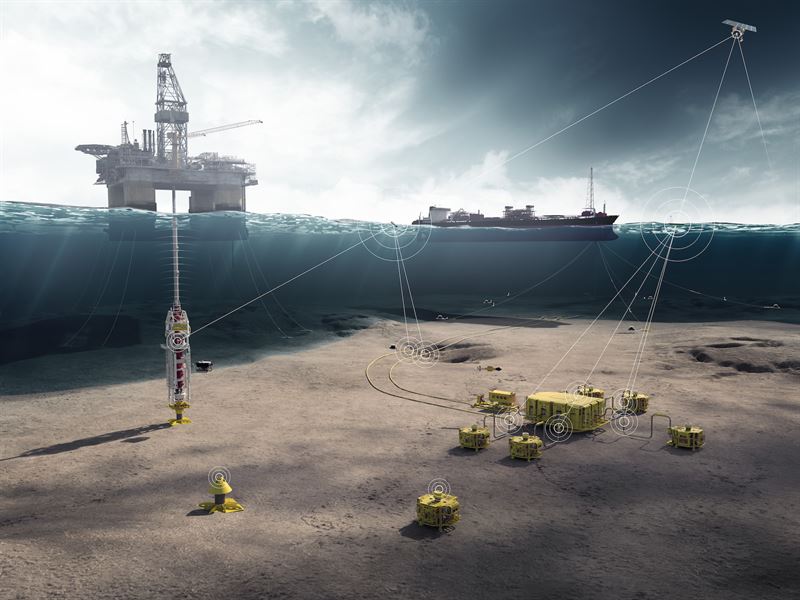 Under the deal, 4Subsea's autonomous, retrofittable sensors will be available to the global oil and gas industry via Ashtead Technology.
Additionally, 4Subsea will explore utilising Ashtead's acoustic sensors for further developing their services offering to the market.
Ashtead will further enhance its inspection, maintenance and repair (IMR) services by adding 4Subsea's sensors to its portfolio and gaining access to 4Subsea's domain experts within subsea production, well intervention and drilling.
4Subsea will strengthen its position in the global sensor market with hardware and digital services delivery through Ashtead's sales and distribution network including facilities in Aberdeen, Abu Dhabi, Halifax, Houston and Singapore.
"We regard this partnership as a joining of forces to enhance our offering to the market and drive greater customer success. Ultimately we believe this partnership will support operators in reducing both risk and costs associated with operating subsea fields." – Peter Jenkins, CEO of 4Subsea
"Adding 4Subsea's autonomous sensor technology and services to our existing capabilities means we can now offer a comprehensive monitoring and integrity management service to support the performance and life extension of critical infrastructure." – Allan Pirie, CEO of Ashtead Technology.