Aberdeen City invests $20.3 m in hydrogen hub
Aberdeen City Council has invested $20.3 million (£15million) to accelerate delivery of its hydrogen hub and reinforce efforts to build a hydrogen economy in this Scottish port city.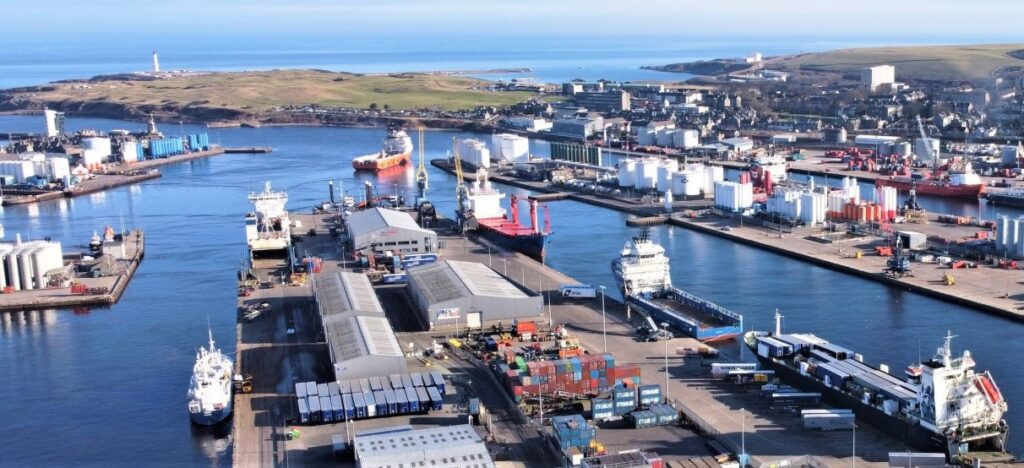 Aberdeen officials announced this during the Scottish government's Hydrogen Day at COP26. It also came as part of the publication of the Scottish government's Hydrogen Action Plan. This outlines the pathway to meet a target of 25 gigawatts of green and blue hydrogen production by 2045.
Previously, the city council announced BP as its preferred bidder for a commercial partner for the Aberdeen Hydrogen Hub. The hub will incorporate solar power, green hydrogen production, and a refueling facility for public transport.
A final investment decision for the Hydrogen Hub will not take place until front-end-engineering-design (FEED) work has been completed. However, this funding announcement will contribute to the hub becoming operational as soon as possible.
The city council received significant interest from commercial bidders for the Hydrogen Hub.
Aberdeen City Council leader, Jenny Laing, said: "Our ultimate aim is to position Aberdeen as a climate-positive city."
Councillor Ryan Houghton added: "Hydrogen is here in Aberdeen, and with a ten-year track record of projects already under our belt, and the Council's commitment of £19m over the next five years to enhance the refueling infrastructure and bus program, our city is playing a leading role in the expansion of the sector."