ABS approves MARIC LNG-powered bulk carrier design
Classification society ABS granted approval in principle (AIP) to the Marine Design & Research Institute of China (MARIC) for a new dual fuel design for a 210,000 DWT bulk carrier.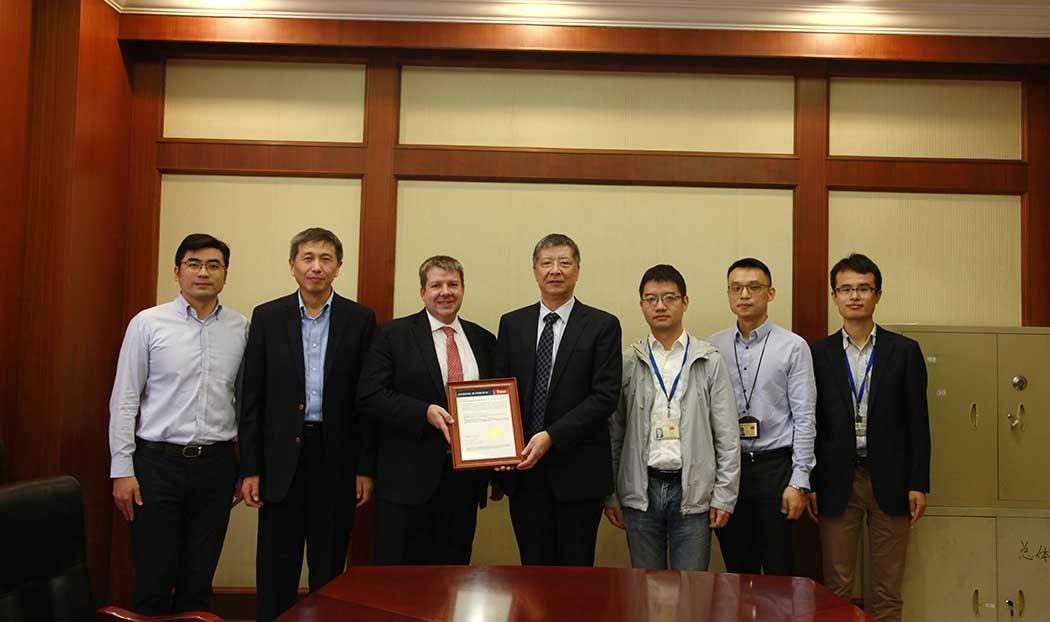 MARIC, a subsidiary company of China State Shipbuilding Corporation group, is developing a 294m Newcastlemax bulker with an LNG fuel system consisting of a bilobe type C tank with about 6000 cubic meter capacity, located on the aft deck, ABS said in a statement.
In granting this approval, ABS conducted a preliminary engineering plan review and considers that the conceptual engineering is feasible for the intended application and is, in principle, in compliance with the ABS Steel Vessel Rules 2018 and IMO IGF Code, it said.
"Working with ABS we are demonstrating the viability of our first LNG fuel system to power a large bulk carrier. This AIP is an important first step to incorporate LNG as fuel and further develop our bulk design, which specifies an on-deck fuel tank system enabling extensive dual fuel capability without compromising cargo storage capacity," a MARIC spokesperson said in the statement..