Abu Dhabi Ports' Maqta Gateway, Etisalat Partner Up on Port Digitalization
Abu Dhabi Ports' Maqta Gateway has signed a memorandum of understanding (MoU) with telecommunications services provider Etisalat in an effort to enable connectivity and bring digital innovation across the port facilities.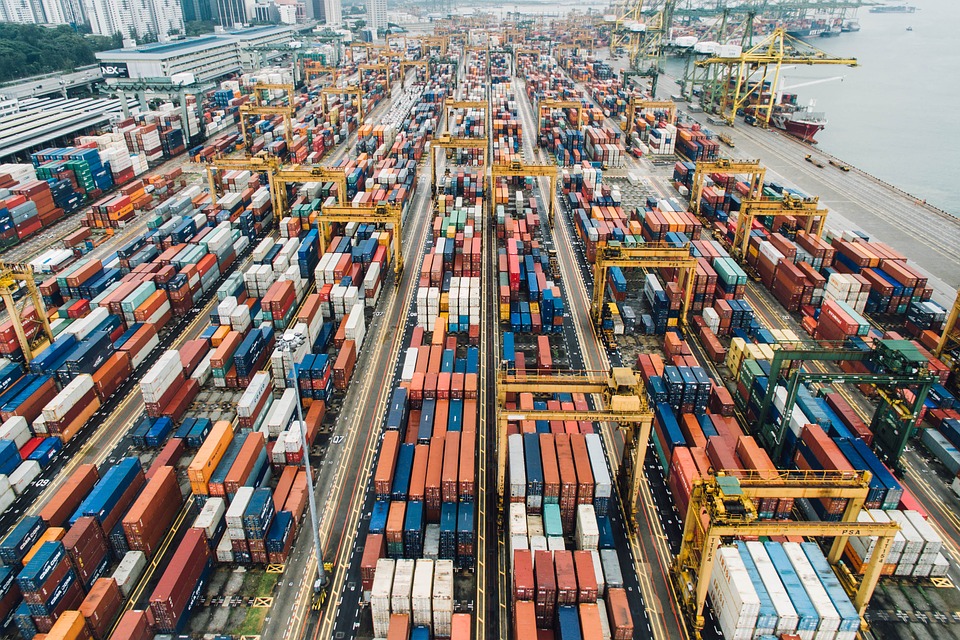 As explained, the partnership will help transform the port with technologies like cloud computing, IoT and big data, paving the way for a new era of digital transformation in the maritime sector.
"We aim to transform our port facilities with smart solutions and technologies. Etisalat as a partner will help us achieve our vision by delivering digital services that are in line with the Abu Dhabi vision 2030," Noura Al Dhaheri, Chief Executive Officer, Maqta Gateway, commented.
"Etisalat looks forward to working with Maqta Gateway enabling connectivity and giving them capabilities to bring in efficiency and manage business operations across the port," Sultan Al Dhaheri, General Manager, Etisalat Abu Dhabi region, said.
Specifically, the agreement aims to focus on building shared electronic projects and networks, exchanging knowledge, simplifying procedures, securing fixed and wireless telecommunications coverage, and managing operational risk.
Back in 2017, Abu Dhabi Ports inaugurated Maqta Gateway, a digital platform created to digitalize trade and streamline the exchange of information.
Maqta Gateway developed the first-of-its-kind port community system (PCS) in UAE and operating it for Abu Dhabi Ports. The platform acts as a single-window provider by facilitating information flow between all stakeholders, port authorities and traders. It can also interlink to other port community systems while following international standards for electronic data interchange.