ACME Group chooses KBR tech for Oman's green ammonia project
Texas-based oil and gas engineer KBR says its ammonia technology is picked by ACME Group for its green ammonia project in Oman.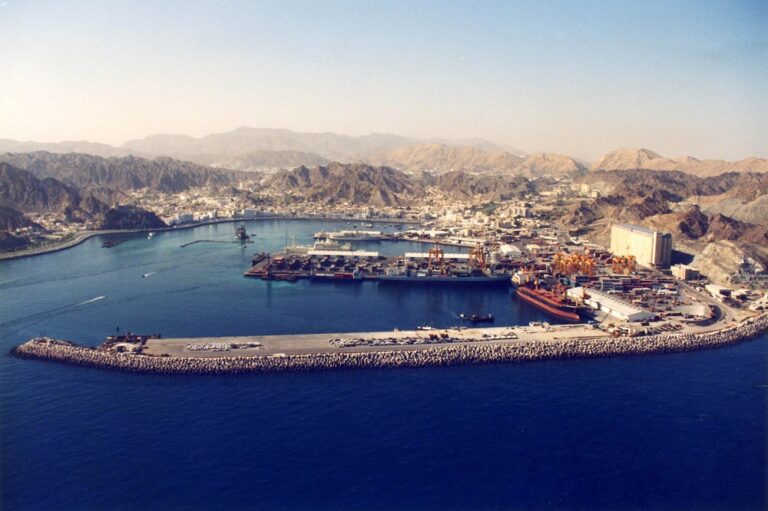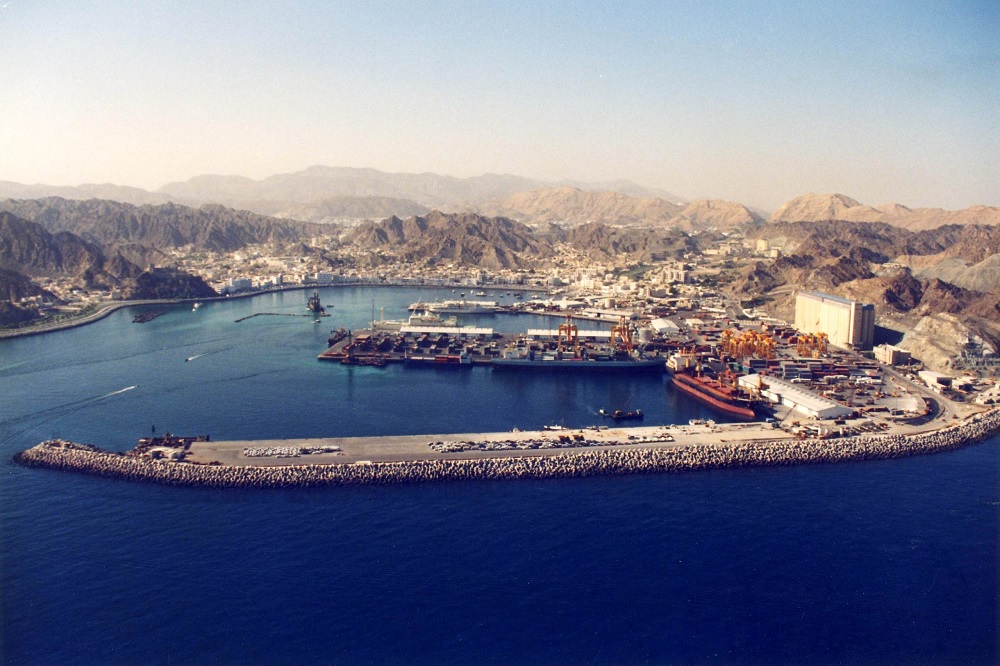 ACME Group is planning to set up a green ammonia project at the Port of Duqm in Oman. The plant will be an integrated facility using solar and wind energy to produce green ammonia. As a result, it will produce 300 metric tons per day of the clean fuel.
In addition, ACME says the facility will be exporting green ammonia to Europe and Asia. It will also be the first project of this scale.
Under the new deal, KBR will specifically provide technology license, engineering, proprietary equipment, catalyst, and commissioning services.
Doug Kelly, KBR president, says green ammonia energy transition is a reality. "KBR will play a pivotal role in helping innovative companies like ACME establish early-mover advantages through our industry leading technology," he added.
KBR is an expert in ammonia technology. Since 1943, the company has licensed, engineered, or constructed 244 grassroot ammonia plants worldwide.
The ammonia production facility will be operational in 2022 if everything goes as planned.